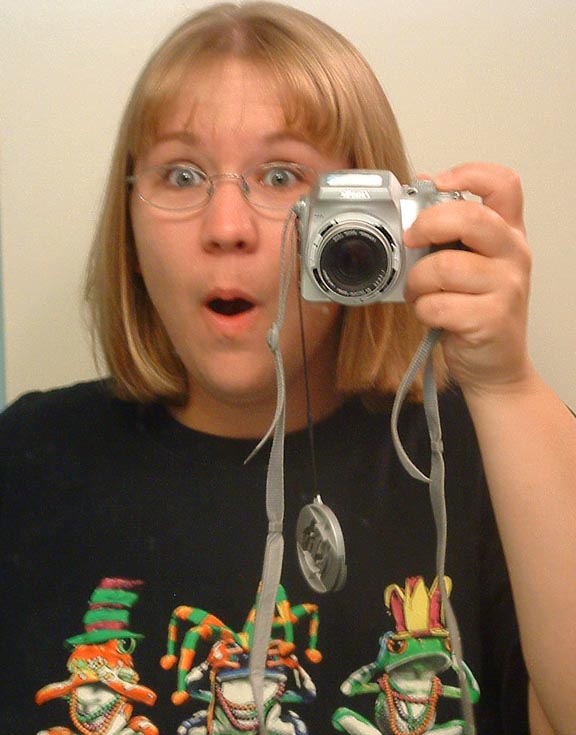 Destiny Booze
Hello! I'm a multi-published romantic suspense/thriller author, and oh boy, do I love saying that!

My life is simple, some would even say boring. I work hard, dream big and play often. I believe I have the power to make my dreams come true. Through faith and a positive attitude, I know that I can achieve success for myself and my family.

I live in Botetourt County, Virginia with my husband and son. I strive daily to be the best wife, mother and writer that I can be. My family is always priority number one.

I want happily-ever-after. I want to believe in the basic good of the world. At the end of the day, I want to be proud of myself!

Writing is my calling and passion. It is my dream. What's yours? I want to hear from you!

And remember, make-believe is more than a child's game!