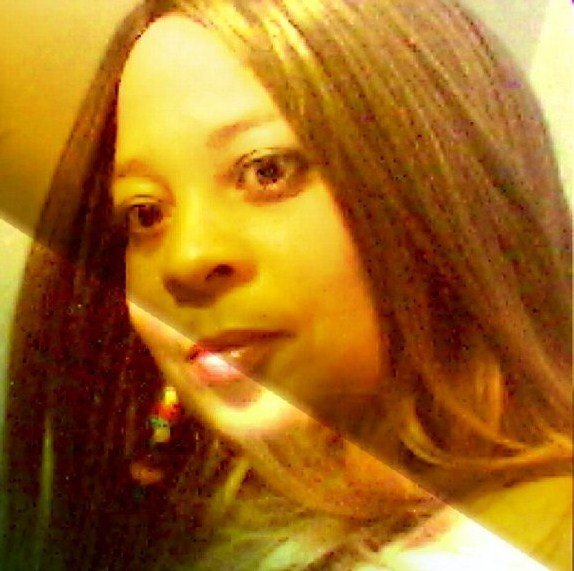 MAXINE P. SOSO
Maxine is an Author/Poet/Writer/Editor/Publisher with an extraordinary passion for writing and the Author of a collection of poetry titled, "REFLECTIONS OF LIFE". Maxine has finished three books of Poetry and she is currently working on a fourth book of raw Erotic Poetry. Maxine is also working on three Short Stories based on real life situations, two books of Erotic Fantasies, two Screenplays and, a Horror.

Maxine's creative flow does not confine her to work from one project at a time therefore; she carries around 5-7 notebooks everyday. Her writing skills enable her to switch back and forth between manuscripts without a problem maintaining the accuracy of each project. Maxine has a unique style of writing. Borders or some sort of design on every page in her books represents her distinguished style.

Various sites on the Internet are home to many articles she has written. Her articles deals with situations we see far too often in every day life. Maxine hopes that the information in her articles will pass on some insight to her readers.

Maxine's genres Include but are not limited to: Poetry, Erotica, Short Stories, Screenplays, Horror, Articles, Etc.