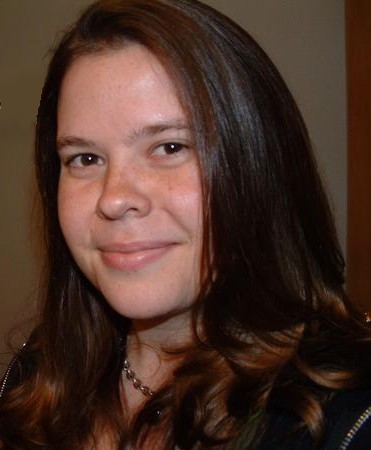 Monica Millard
Monica Millard was born and raised in Alaska. She doesn't own a dog sled team, but has worked in a place where there are buildings with caged exterior doors to keep employees from being eaten by polar bears.

Monica's favorite quote is, "People do not see the world as it is, they see it as they are." She is not sure who said it but it is a quote that has always stuck with her. She loves to read because it allows her to see the world through someone else's perspective and experience something she would otherwise never be able to. Sharing that same experience with others through her own writing is a possibility that makes her excited to get out of bed in the morning.

She lives in Wasilla, Alaska with all her critters, some four legged and others that stand on two. She writes Science fiction, fantasy, and Paranormal for young adults.