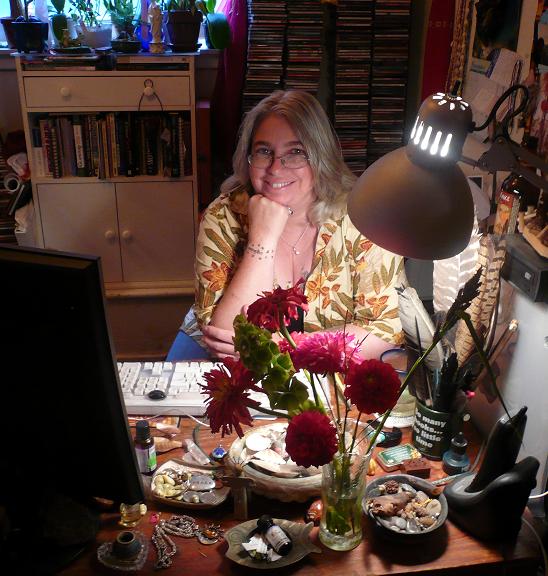 PG Forte
PG Forte inhabits a world only slightly less strange than the ones she creates. Filled with serendipity, coincidence, love at first sight and dreams come true…it also bears an uncanny resemblance to Berkeley, California.

She wrote her first serialized story when she was still in her teens. The sexy, ongoing adventure tales were very popular at her oh-so-proper, all girls, Catholic High School, where they helped to liven up otherwise dull classes.

Even if her teachers didn't always think so.

Originally a Jersey girl, PG now resides with her family on the extreme left coast where she writes rule bending, genre blending romance and paranormal stories.

When she's not pestering her husband to help her research scenes for upcoming books or being amused by her vastly entertaining children, she can usually be found serving the needs and whims of her characters...and her cats.

It's a difficult job, but someone's got to do it.