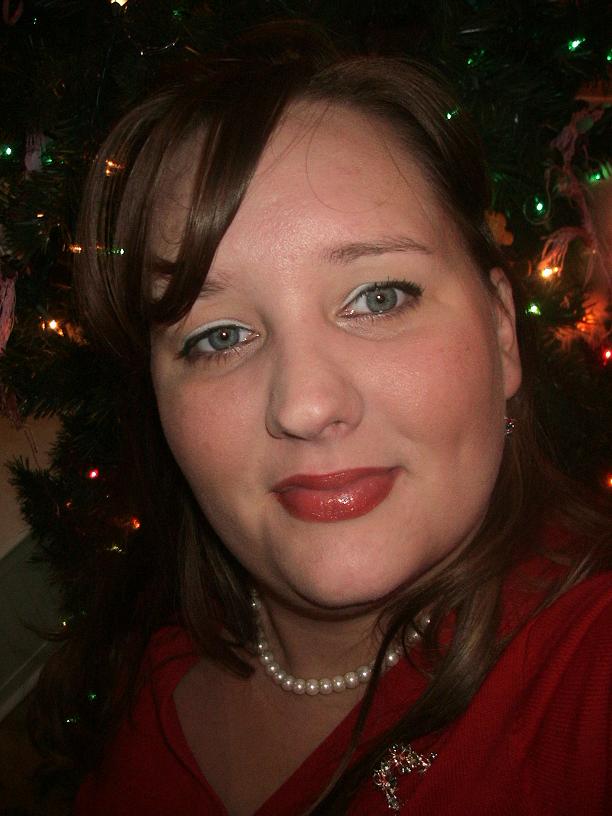 Rachel Jeanette Hall Stolle
Rachel

 

Jeanette Hall Stolle was born and raised in a little town called Jefferson, in

North East Texas

.  As soon as she was born, God never left her side.  He guided her through economic hardships, sexual abuse by a distant family member, an attempted kidnapping turned carjacking, and years of

spiritual warfare

. 

Today Rachel is a 29 year old Baylor University graduate, teacher, poetic monthly staff writer, cake decorator, and stay-at-home mom in Waco, Texas.  As she looks back at her childhood with great appreciation and respect for the unending love of her Heavenly Father, her

relationship with God

grows even stronger.

Rachel's first children's picture book is set to be released September 12, 2010.  "Why Did This Happen to Me, Aunt Lou?"  is the first in a series of Christian picture stories for children designed to help parents integrate God and scriptures into the everyday explanations they give their children, while honoring the life of Louise Ritchie

Future titles will include "Tell Me About Easter, Aunt Lou.", "Why Do Our Loved Ones Die, Aunt Lou?", and "Why Did Jesus Get Fishermen For Helpers, Aunt Lou?"