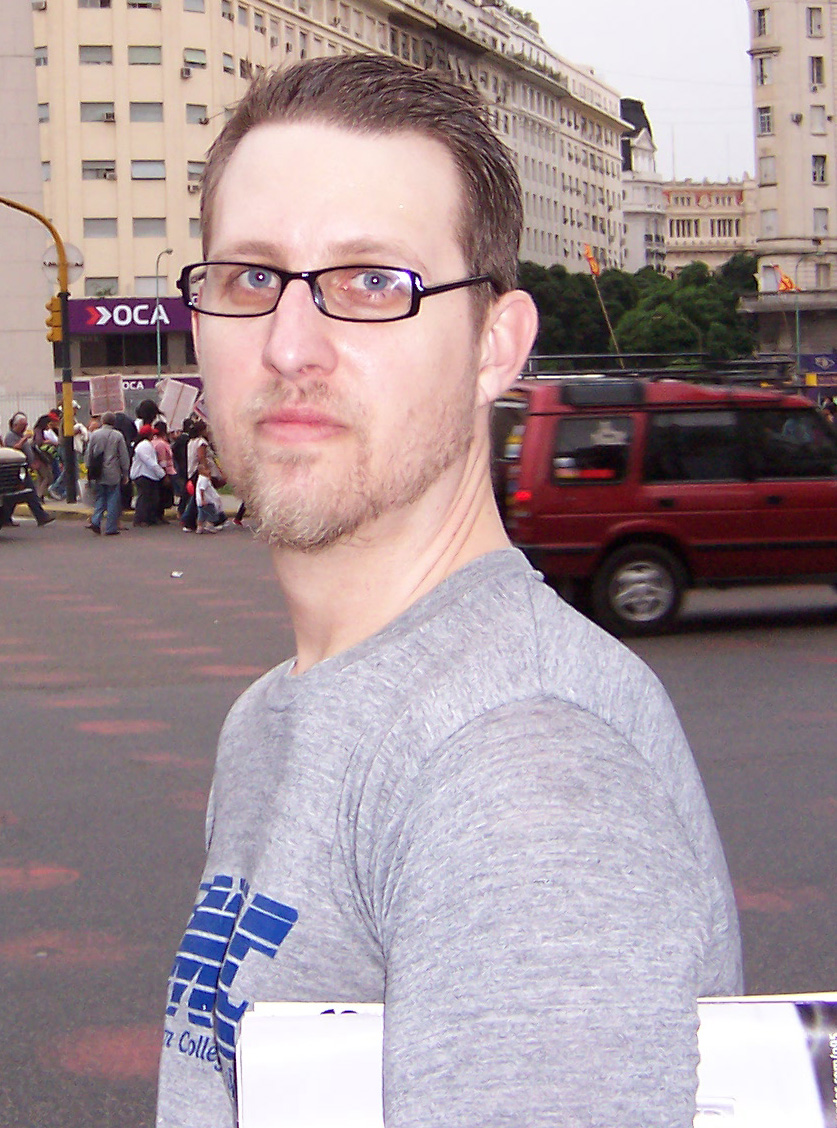 Tim Anderson
Tim Anderson has done many amazing things in his short life. Well, two amazing things. OK, one thing that he did twice. But he's got nothing on his older brother, who can play his teeth like a xylophone with his thumb. Tim has made a name for himself writing for small publications that hit the stands, cause a splash, and then die die die, among them Raleigh, NC's Spectator, The Hatchet, Brightleaf: A Southern Review of Books, and Lather Weekly. He has also been a contributing writer to Seattle's Resonance, which amazingly is still alive. He graduated from UNC-Chapel Hill and was inducted into both Phi Beta Kappa and the Golden Key National Honor Society. These distinctions have yet to pay
off. 
Tim is an editor in New York and lives in Brooklyn with his
boyfriend and his cat Stella. His favorite Southern state is Hawaii.
He blogs at seetimblog.blogspot.com. Visit the Tune in Tokyo website at http://www.tuningintokyo.com.