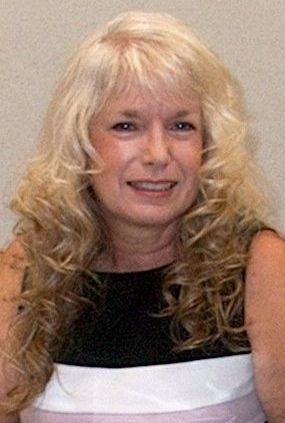 Kg Cummings
 kgcummings (April 11, 1949 - ) born Kathy Ann Cummings in Oswego, New York to parents Raymond E. and Gertrude Kathryn DeSantis Cummings.
Her first novel, The Wind Whispers War, was self published in 2006. It was soon followed by several more novels to continue the historical romance series based in the Vietnam era. For nearly 20 years Kathy worked for a contractor to the United States Air Force as a civilian equivalent to an AF X2 computer operator in the Standard Base Supply System. This experience gave her the opportunity to become acquainted with many Veterans who inspired her novel series.
Kathy has written hundreds of poems, but as yet has not published them in a book of her own.  Several of her poems are published in anthologies and collections. Thanks to the internet, she has heard from readers of her work in thirty countries world wide.
She currently resides in Florida, surrounded by friends and family. She enjoys sunshine and blue sky, playing with her grand nephew, and awaits the birth of her grand daughter in May.