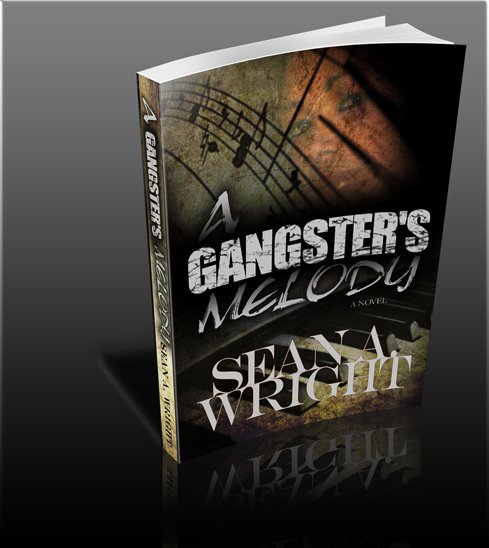 Sean Wright
Sean Wright is a fresh new author that was born and raised in Southside Jamaica, Queens, NY that has wasted no time rising to the top to join other African American authors that have a passion for writing urban street novels. 
Using the passion for creative writing that has lived within him since he was nine years old, he created the saga, A Gangster's Melody that was just released on January 11, 2011, through his own publishing company, Just Wright Publications. A heart wrenching chronicle so masterfully told that the book sold out in 24 hours.
A Gangster's Melody has received no less than 4.5 stars. As the books success continues to grow, Sean Wright has received numerous invites to in-stores and book signings. 
Sean's style of writing is of pure colorfulness and scenic depiction. He is very passionate about the vivid narration of his stories. He incorporates an innovative approach in his writing that creates a euphoria of no boundaries and dream like reality into his reader's minds to where you are watching the words take place and not reading them.