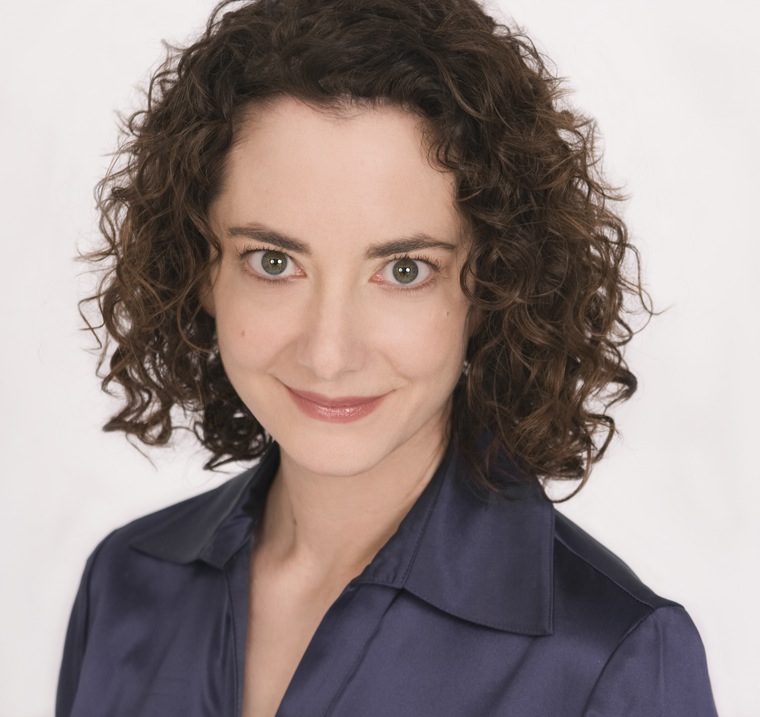 Joanne Lessner
Joanne is the author of Pandora's Bottle
, a novel inspired by the true story of the world's most expensive bottle of wine (Flint Mine Press, 2010), which was selected as one of Paperback Dolls' top five books of 2010. The Temporary Detective
(Dulcet Press, April 2012) introduces Isobel Spice, aspiring actress and resourceful office temp turned amateur sleuth. No stranger to the theatrical world, Joanne enjoys an active performing career in both musical theater and opera. With her husband, composer/conductor Joshua Rosenblum, she has co-authored several musicals including the cult hit Fermat s Last Tango
and Einstein s Dreams,
based on the celebrated novel by Alan Lightman. Her play, Critical Mass
, received its Off Broadway premiere in October 2010 as the winner of the 2009 Heiress Productions Playwriting Competition. She is a regular contributing writer to Opera News
and holds a B.A. in music, summa cum laude,
from Yale University.