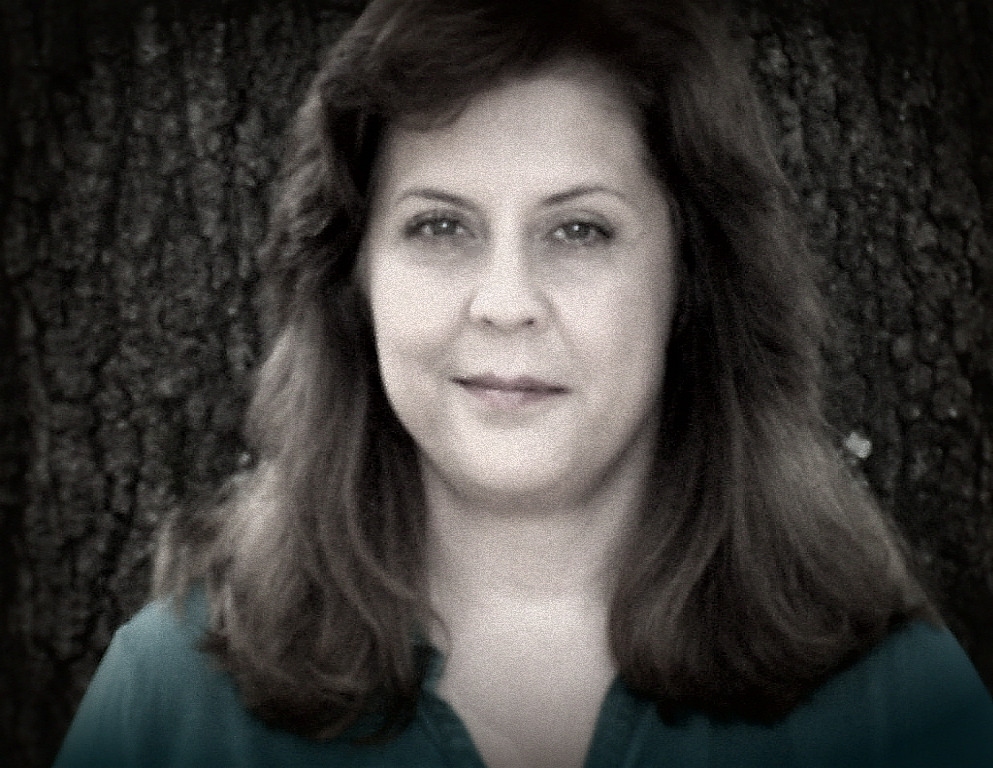 Karen Gammons
Hi, my name is Karen Gammons. I was born in 1966, in the state of Montana. Shortly after, we moved to Denver Colorado, where we lived until I was thirteen. Then we moved to the great state of Texas, where I have been ever since.
     I love reading. All through my childhood you could find me with my nose in a book. I love to share my imagination and let people into my head by either writing or telling my kids bedtime stories. I started writing stories when I was twenty-eight. I have wanted to be an author ever since I was a child, however, I decided my family needed to come first, so I put it off until a few years later.
     I reside in Hooks Texas, where I live with my wonderful husband Troy, my three beautiful children, Caleb, Randi and Haylee, two cats and one dog. Prince Andy and the Misfits, Shadow Man is my first published novel.