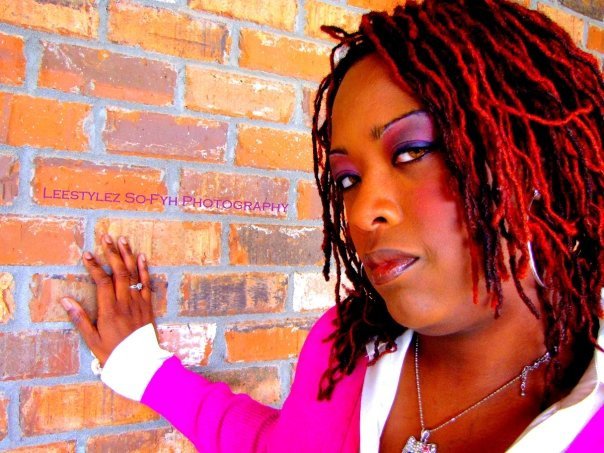 Ornitha Danielle
Ornitha Danielle was born a raised in Memphis, TN. She's the oldest of four children. She is the proud mother of three children and the wife to Rodney "LeeStylez" Taylor a professional photographer.

She now resides in Somerville, TN were she's had the chance to pursue her dreams of becoming a Christian Fiction Novelist/Poet. Ornitha Danielle in her former career she was a professional hairstylist / makeup artist which allowed her to be chic, unique, edgy but very creative. She even became an educator in her field of expertise and taught in several beauty schools in the Memphis area. She later became a salon owner, after working many years as a Master Stylist she decided to return to school.

After graduating from College, it opened a different perspective on her passion, which happens to be writing. She's a full-time novelist. Ornitha Danielle is currently working on her degree in Speech and Theater, Journalism and penning her next novel.