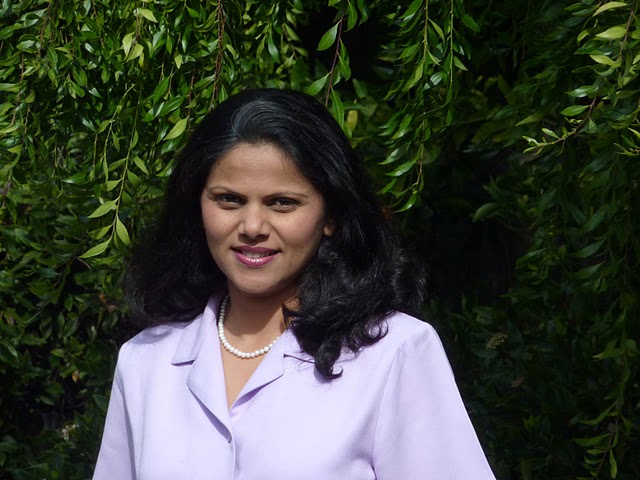 Raji Lukkoor
I'm a happy, positive, fun-loving being who loves to read and loves to write.

A ten-day vipassana meditation retreat that I attended in the summer of 2008, inspired me to write about my spiritually transforming journey in my debut publication, "Inner Pilgrimage: Ten Days to a Mindful Me."

I hold a bachelor's degree in civil engineering from Goa University, India, and a master's degree in environmental engineering from San Jose State University, California. I also possess writing credentials from the University of California at Santa Cruz.

My passion for writing has led me for nearly twenty years now, to write for government and technology companies in Silicon Valley, and provide volunteer writer services for non-profit organizations throughout the world.

I have won many writing contests, including the United Nations contest for essay writing in 2003.

I was born and raised in the sleepy, laid-back coastal state of Goa, India, but I now reside in California with my husband and two sons.