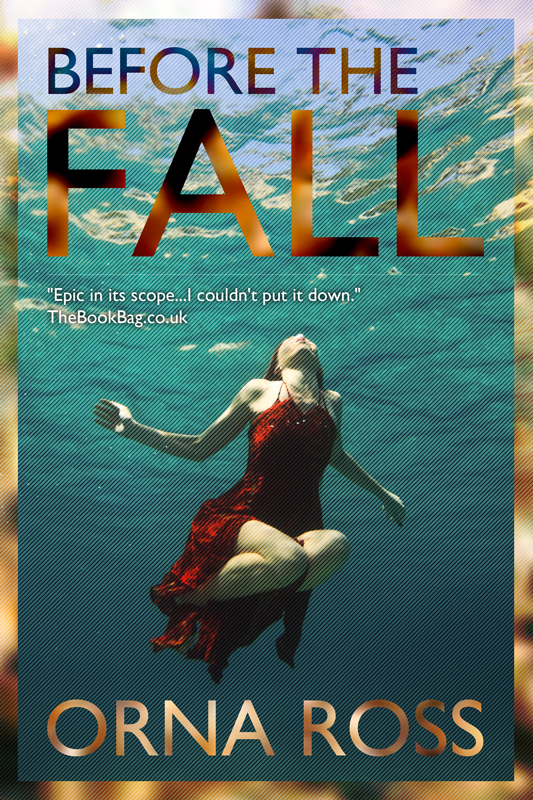 Description
In 1923, Dan O'Donovan, an Irish Free State soldier, was found dead in the notorious sinking sands at Mucknamore. Was he a victim of the civil war that tore this village apart ? Or lured to his death for other, more personal, reasons?

Now it is 1995 and Jo Devereux has returned to Mucknamore from San Francisco, pregnant and troubled, to uncover the silence that surrounds this event in her family history. 

In excavating an astonishing story of love and revenge and the price her people paid for freedom, Jo comes to realise how this mysterious murder has haunted three generations and devastated her own life, especially her relationship with Rory O'Donovan, Dan's great-nephew, and her first love. 

Could a reluctant mission to redeem the past turn out to be the key to Jo's future? 

A sweeping multi-generational tale, set in rural Ireland, London and San Francisco.