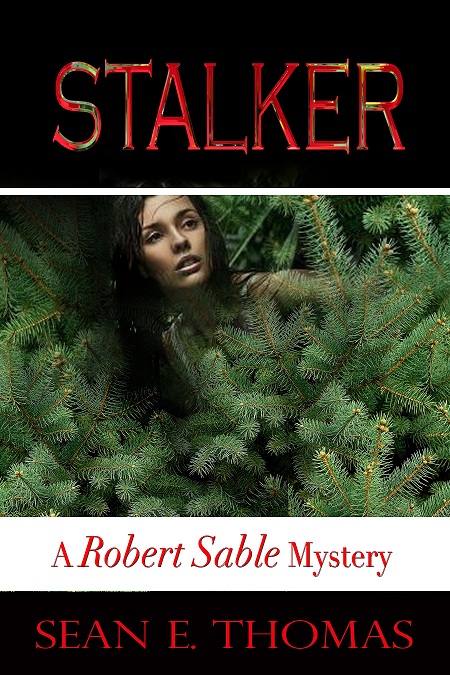 Description
More dangerous than Theodore Bundy and Robert Hansen combined, a serial killer calling himself Anubis stalks the cities and highways of Alaska.

 

This killer leaves no fingerprints, fibers or DNA.

 

He hides behind numerous stolen identities.

 

Now, the stalker has murdered a Seattle police detective

on her Alaska vacation

. Alaska State Trooper Robert Sable and his team must find the killer before he strikes again.
Media Mentions