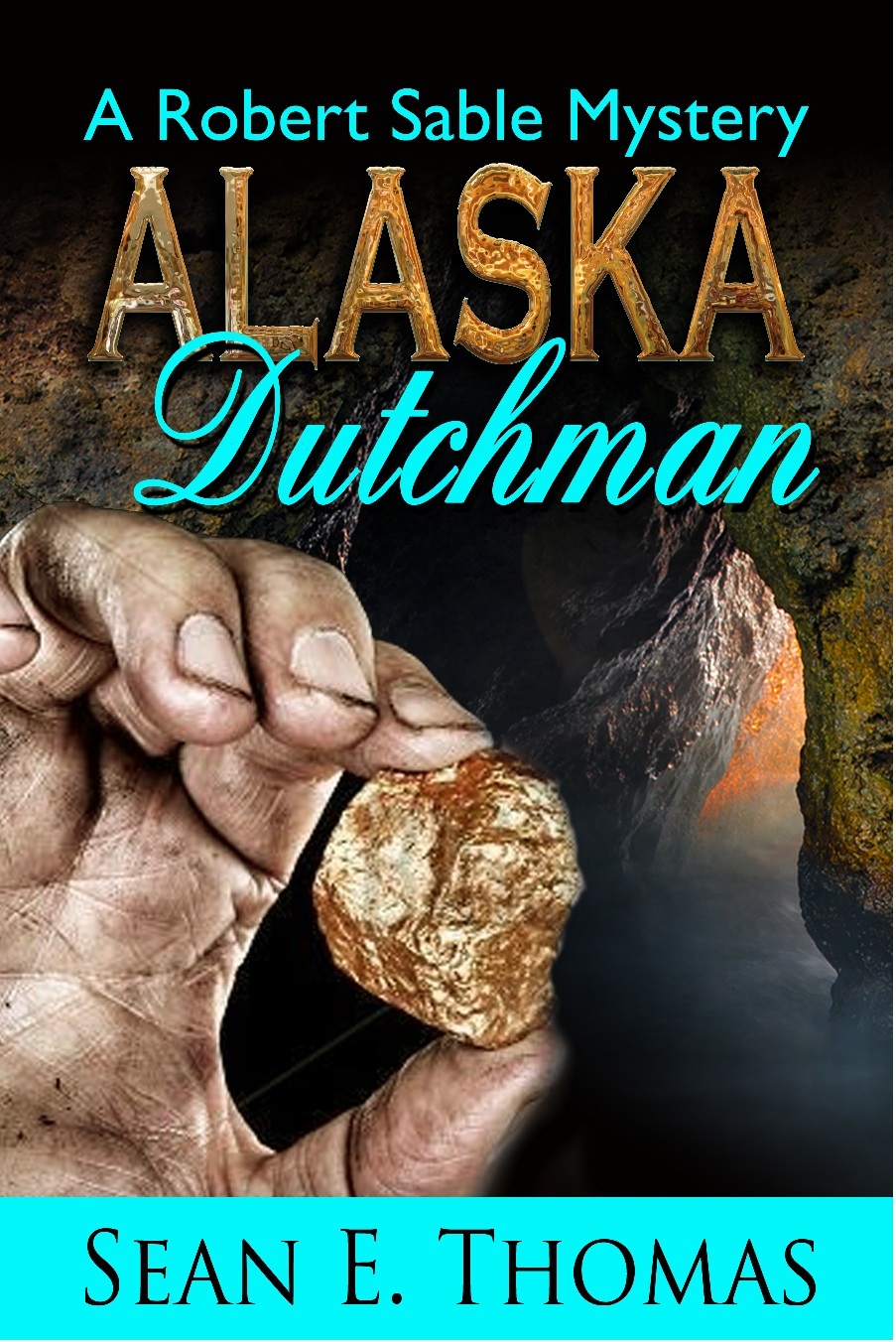 Description
A
prospector's body is found near the railroad tracks south of Fairbanks.

 

At the miner's cabin, Tlingit Alaska State Trooper Sergeant Robert Sable finds two bodies slumped over a table in pools of blood. While investigating the crime scene, he finds hidden under the base of the prospector's fireplace several hundred thousand dollars in gold nuggets the killers missed. Rumors fly that the prospector had found the Dutchman, a mine of myth, legend and a curse. Over the last hundred years, men have died trying to find the mine. If they found it, the curse would kill them and the mine would be lost again.

 

Bennett's killers are closing on the mine's location and as Sable follows the clues, they lead him closer to the killers and mortal danger.