BookBuzzr author Albert Gallant's eBook Knights of the Dragon(Of Knights and Wizards Book 1) recently hit #3 spot on the Amazon in Literature & Fiction category. We reached out to Gallant to learn more about him.
The screenshot below was taken on June 01, 2016.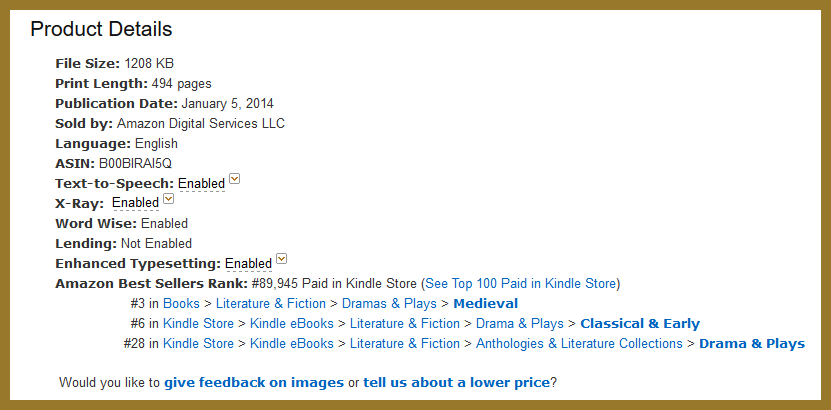 Knights of the Dragon has been #1 several times.
1.Could you tell us a little bit about yourself?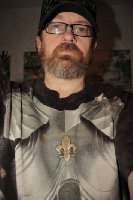 Well, I spent twenty years or so writing screenplays though none was produced, several optioned. I have two cats, Moon Diamond and Sun-Jade, a Siamese and a Tabby. They get me up at five in the morning so that I  can take them out. Sun-Jade will wake me anytime she feels like it so that I can pet her.
2.Describe your book 'Knights of the Dragon (Of Knights and Wizards Book 1)' in 30 words or less.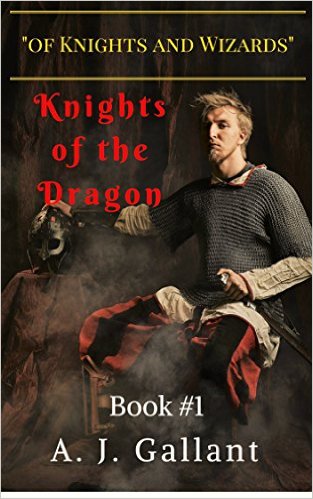 A multi-book series. Marcus gets transformed into a wizard before his time, and he's terrible at it, even setting his hair alight at one point. Their old sorcerer Adorok is dying, and unfortunately, his magic is not   what it used to be. If something isn't done soon, the Yurrosy will destroy their kingdom, so time is of the  essence. Marcus befriends a dragon who comes up with the idea to hire knight's to defend the kingdom: Knights of the Dragon. Lots of knights, kings romance and humor.
3.Where did your love of books/storytelling/reading/writing/etc.come from?
When I was about seventeen, I started reading Harlan Ellison and decided that I wanted to write.
4.Which writers inspire you?
Piers Anthony, Harlan Ellison, George R. R. Martin, Steven King. Every good book is an inspiration.
5.What books have had the greatest influence on you?
I would say, Harlan Ellison.
6.Briefly share with us what you do to market your book?
With so little money marketing is difficult. The best advertising I can't afford, unfortunately. Usually, it's trying this and that.
7.What do your plans for future projects include?
I have so many ideas that when I kick the bucket, I'll probably have twenty-five books not yet started. On my author site, Fantasy-books . I have a link to my futures books, including a jump ten years into the future with Marcus. But the younger sorcerer will continue as well. Ten books I hope. I am currently working on King of the Castle, the second book of the Breaden the Barbarian series.
8.What are the challenges you had faced in marketing your book?
Some advertising sites require a minimum number of reviews and reviews are hard to come by though most of mine are four and five stars.
Thank you Gallant, for your interview responses!