When you're only just beginning as a writer, you're probably freaking out only for the thought of publishing something. And, when you actually finish writing your book and get it out there, you must be ecstatic! You have absolutely all rights to be immensely proud of yourself and happy for what you've achieved. However, you are well aware that writing a book is only one part of the job. Now you have to get people to read it.
Book promotions are essential for your success as a writer. However, as a beginner, your budget is probably a bit tight. The good news is you don't have to worry. It's possible to run your own book promotion on a tight budget and have people from all over reading your book.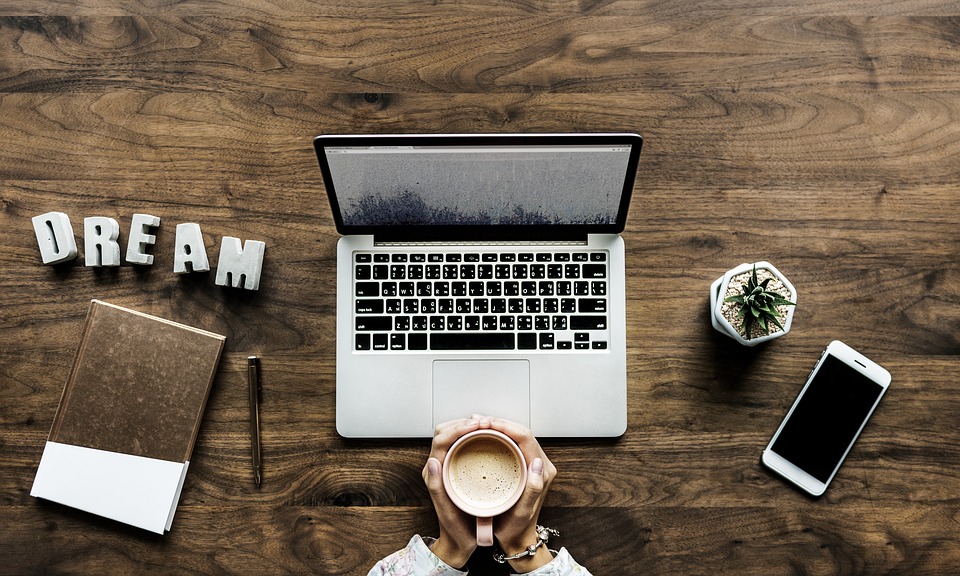 Here are 9 valuable tips on how to run a book promotion on a budget, when you're a beginner writer.
1. Business Social Media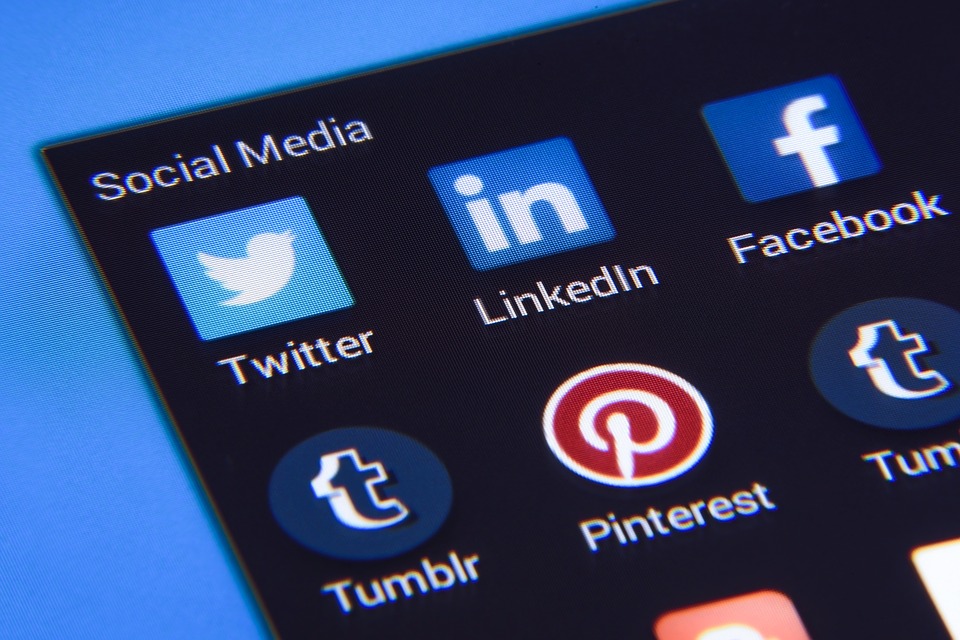 Let's start with the basics.
Social media is one of the most powerful marketing weapons of today, and it's completely free of charge. It's exactly what you need to start promoting yourself as an author and building an audience for your book promotions.
Therefore, you need to set up accounts on social media such as Facebook, Instagram, and Twitter.
Make it about you as a writer and build the grounds for your future book promotions. Start building your audience by inviting friends and family to like and share your page. Then slowly move on to inviting other people who might be interested.
Once you have a base of followers, you're ready for the next step.
2. Sponsored Ads
Social media ads and promotions are easy to launch and you can go a long way with a low budget.
Here' how it works:
create a post about your new book and how to purchase it
promote it by creating an ad
select the target audience by choosing the age, gender and location of potential buyers
choose the budget you're ready to invest
For not more than 30$, you can have the ad running for a couple of weeks and reach thousands of people. It perfect for self-financed book promotions and beginner writers.
3. Contact Book Clubs
You have to be aware that if you don't reach out to people, you won't get very far. Sitting around and waiting for them to find you is not the best solution.
Book clubs are excellent places to find people who enjoy reading and who might just like your book.
See if you can reach out to a couple of book clubs and give them a copy of your book. If they like it, they might spread the word and help you strive.
4. Email Marketing
Another form of free yet successful marketing is email marketing.
By sending your potential customers a direct email about your new book and where to find it, you're increasing the chances of people buying it and falling in love with it.
Therefore, this is what you should do:
write an email containing information about your new book
make it concise and to the point
make it easy to skim, otherwise, people won't read it
add a link reading directly to purchasing the book
send it to your email list
Try making the email as short but intriguing as possible. Give your readers a reason to click the link and hope for the best.
5. Set up a Contest
Social Media contests are killing the marketing game these days. They are completely free of charge but bring you the publicity you've always wanted to have.
Here's how it works:
publish a contest on your social media
set the rules: in order to participate a person needs to like your page, tag a friend in the comments, like your post etc.
set the date for choosing the winner
the prize is a copy of your new, just realized book
"People who participate and tag their friends are promoting you on a whole new level. All you have to do is give your book as the prize" says Dina Indelicato, a blogger, and writer at PickWriters. "Therefore, you're the actual winner."
6. Influencer Marketing
Influencers are people who have their own base of social media followers. They can be anything from bloggers, actors, photographers, and chefs to beauticians and hair salon owners.
To make it clear, we're not talking about influencers with millions of followers. You would need a much serious budget for them.
We're talking about local influencers with several thousand followers who you could make a deal with.
For example, if you've released a book about cooking, you could find a food blogger to mention it in their blog or social media posts. In return, you'll do the same for them.
Neither of you has to spend any money and you both win new followers.
7. Arrange an in-person Promotion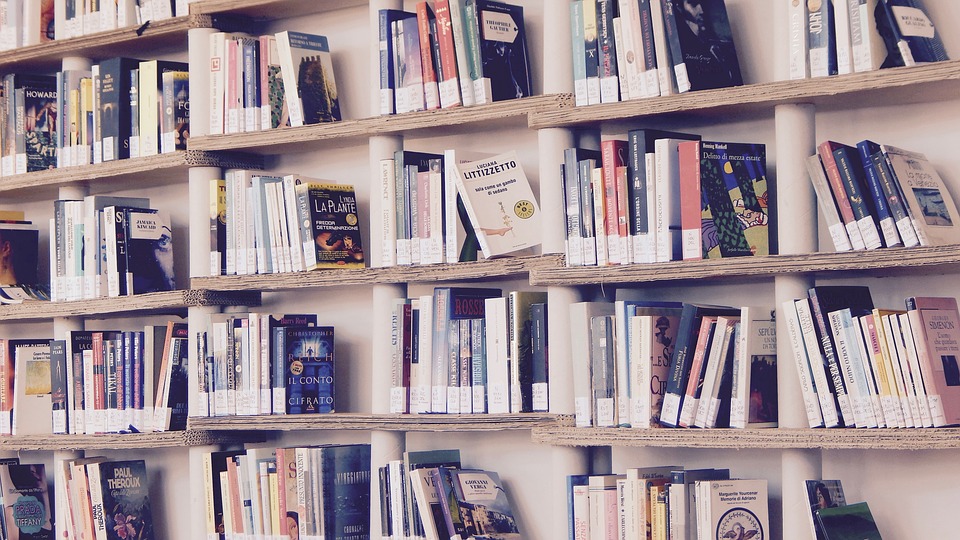 In-person promotions or "meet the author" promotions are highly popular and usually successful as a part of a book promotion strategy.
It does take some time and effort to arrange it, but it's definitely worth it.
So, how can you do it?
start contacting libraries who might be interested
book dates close by so you could make a tour
think of what you're going to talk about at the promotion
select excerpts to read them to those who show up
8. Visit Your Old School
If a former student publishes a book, we're pretty sure every elementary or high school would be proud to help him promote it.
Contact your old literature teachers and see if you could arrange a book promotion in the school.
Try making the promotion student-friendly and talk about various topics:
how you decided to become a writer
how long does it take to write a book
where do you get your inspiration from
The students will be thrilled to ask all kinds of questions and learn about the life of a writer.
Don't forget to leave a couple of copies for the school's library.
9. Amazon
The world's biggest e-commerce website is at your service. Use it to promote your book.
Selling your book on Amazon will appeal to those who shop there regularly. In addition, you'll make the process of purchasing feel easier, more familiar and quicker.
Therefore, join millions of writers who are selling on Amazon and give your book a chance to become a success.
Final Thoughts
Your book is one of your greatest accomplishments. Seeing it published is probably one of the best feelings in the world. However, it's your job to let other people know just how great it is. Therefore, start promoting it ASAP.
Book promotion on a budget is not only possible but it's highly efficient and productive. Use the advice enlisted above and don't hesitate in investing all your energy. Use your imagination, creativity, and contacts to promote your book the best possible way.
Author bio: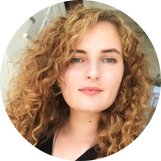 Kristin Savage nourishes, sparks and empowers using the magic of a word. Along with pursuing her degree in Creative Writing, Kristin was gaining experience in the publishing industry, with expertise in marketing strategy for publishers and authors. Now she had found herself as a freelance writer. You can find her on Facebook.