A few weeks ago, we announced a Facebook Fan Page Widget Contest.
Our in-house team evaluated a number of Facebook fan pages created using the BookBuzzr Facebook AuthorPage Widget technology.  This list of fan pages are available in the presentation below. Clicking on the links will take you to the author's Facebook fan page.
We confess that it was really hard in choosing a winner. Our in-house team of 3 judges made evaluations based on use of the various features in the widget, design and of course the "X-Factor". We also excluded a few of the authors who had participated in the BookBuzzr beta program since they had received professional help from the in-house BookBuzzr team.
And the winners are …
First Place – $20 Amazon Gift Certificate: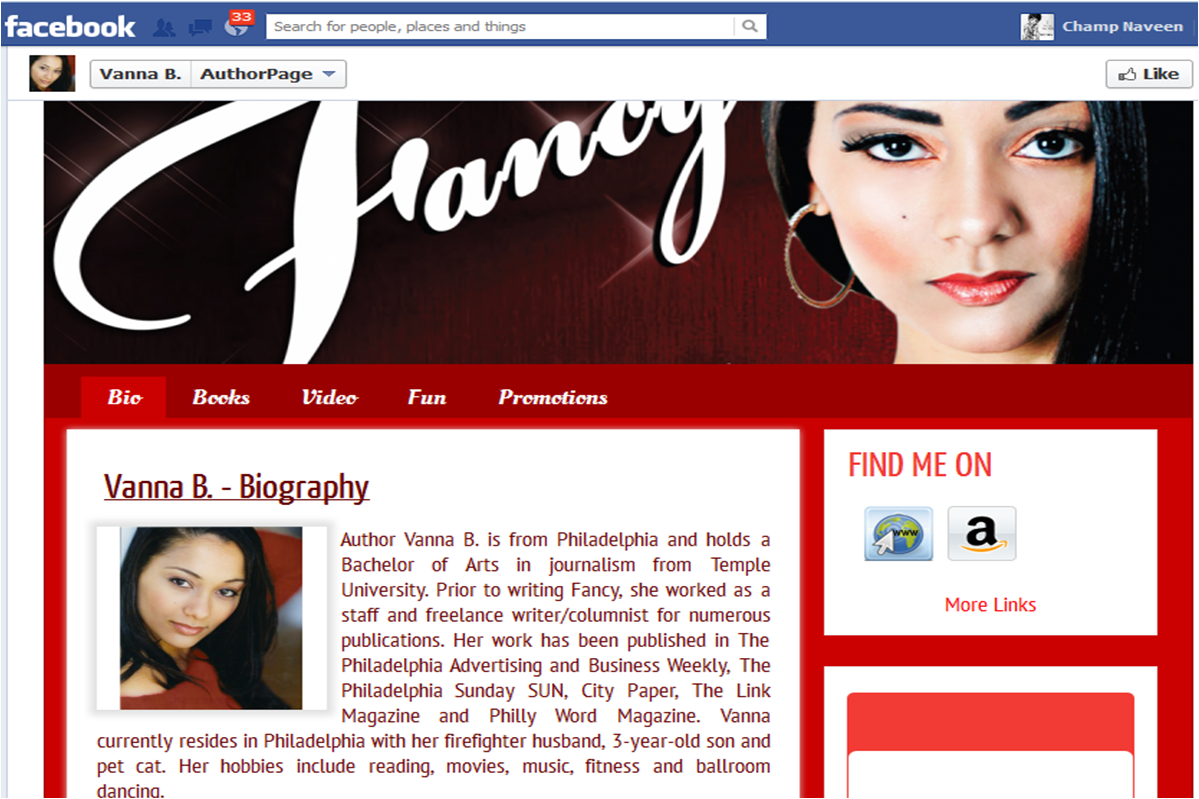 Second Place  – $10 Amazon Gift Certificate: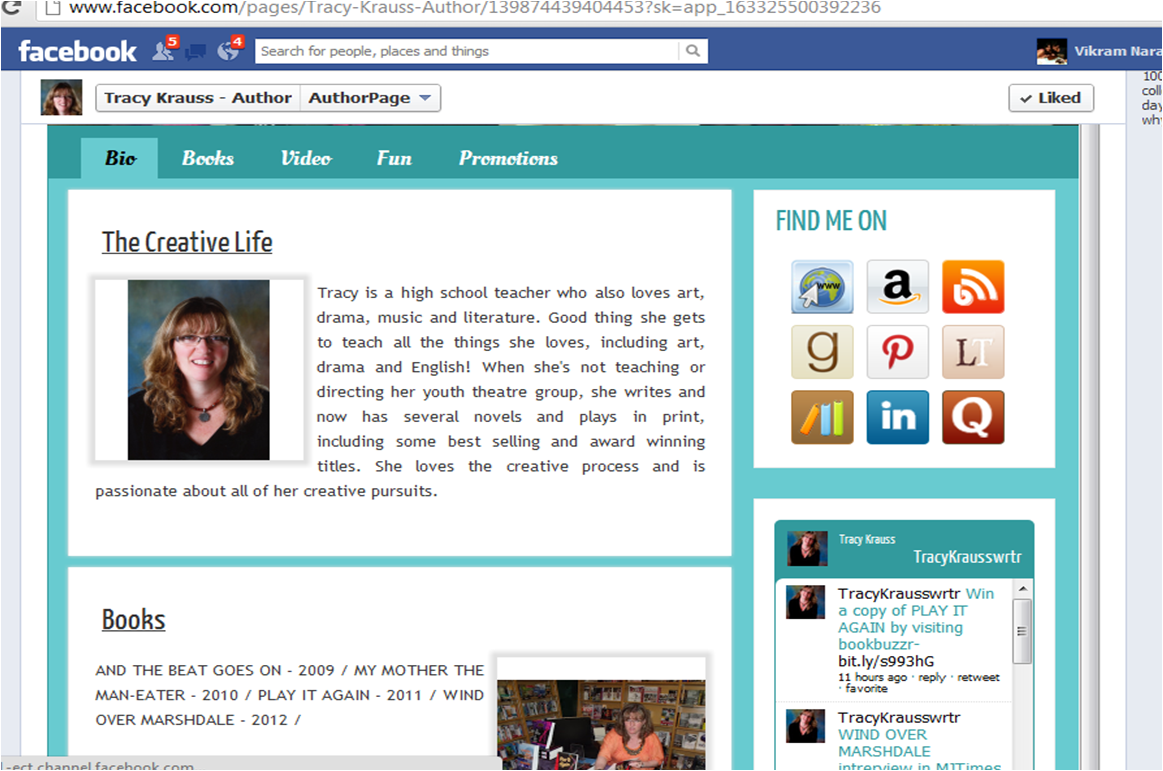 Third Place: – $5 Amazon Gift Certificate: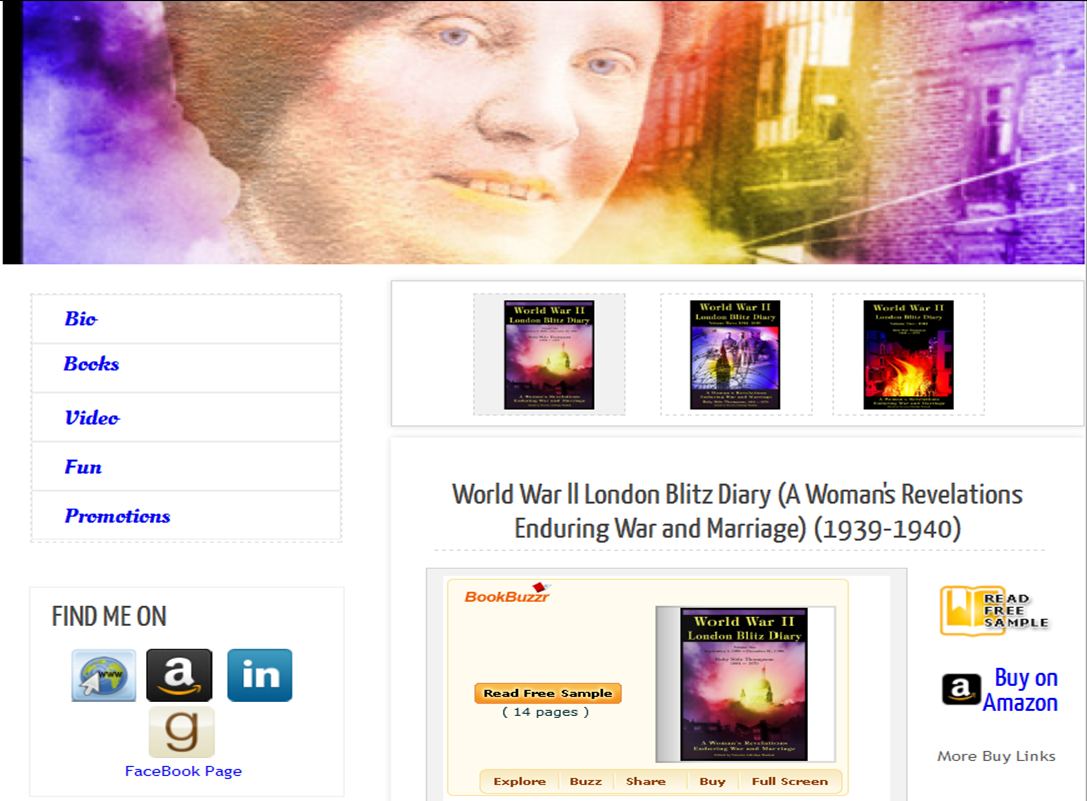 Honorable Mentions Include: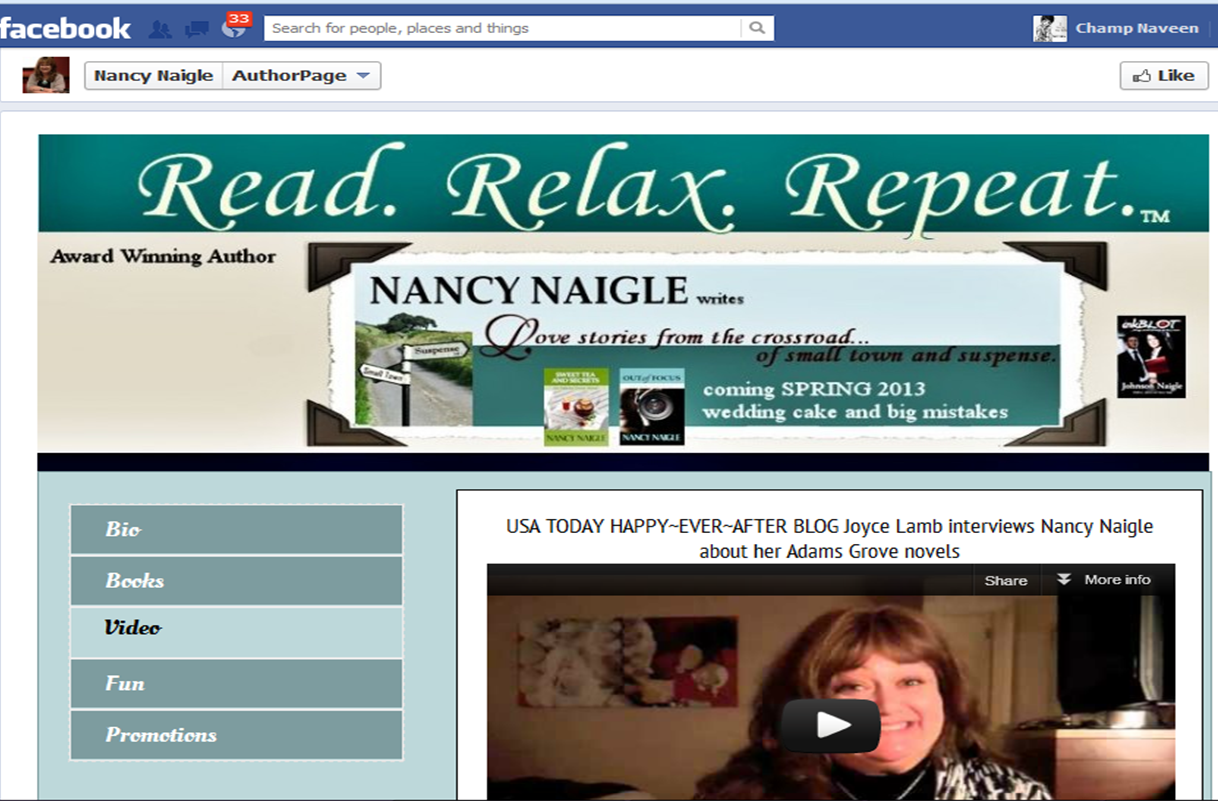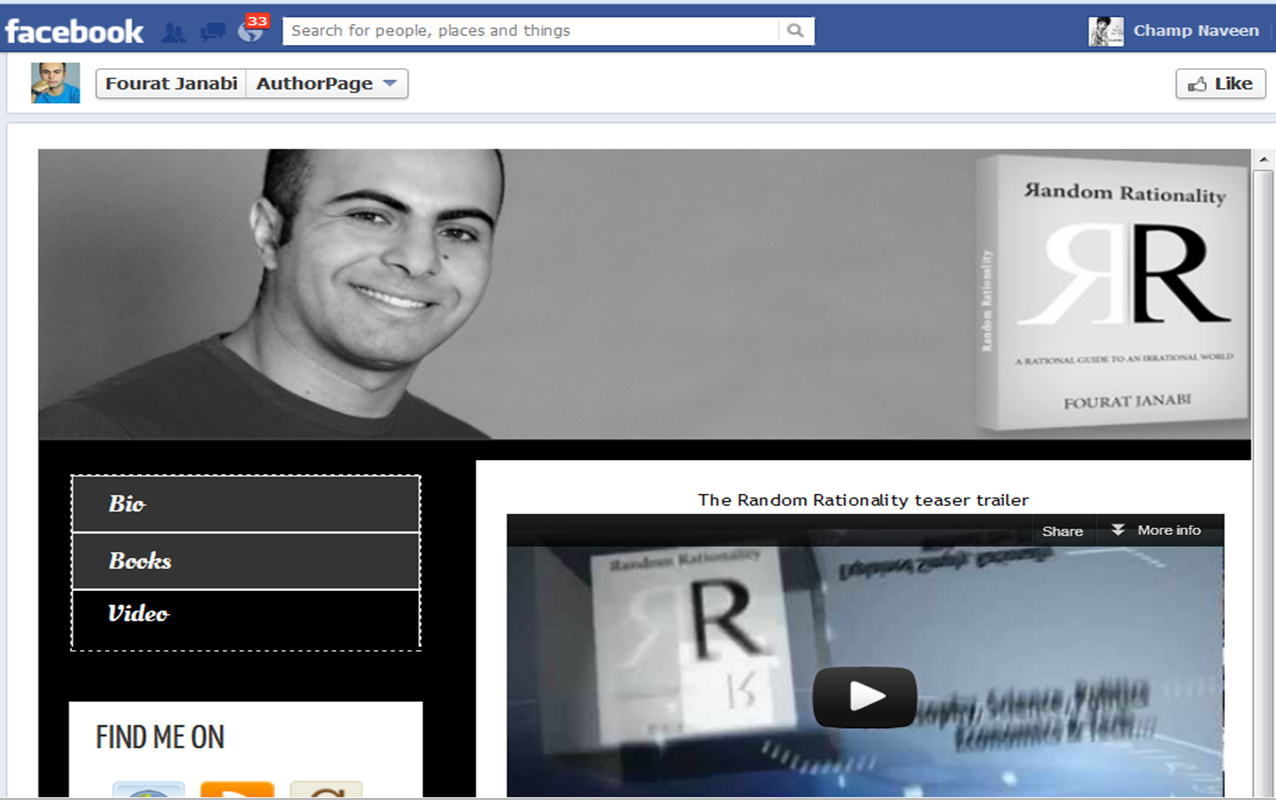 Fourat Janabi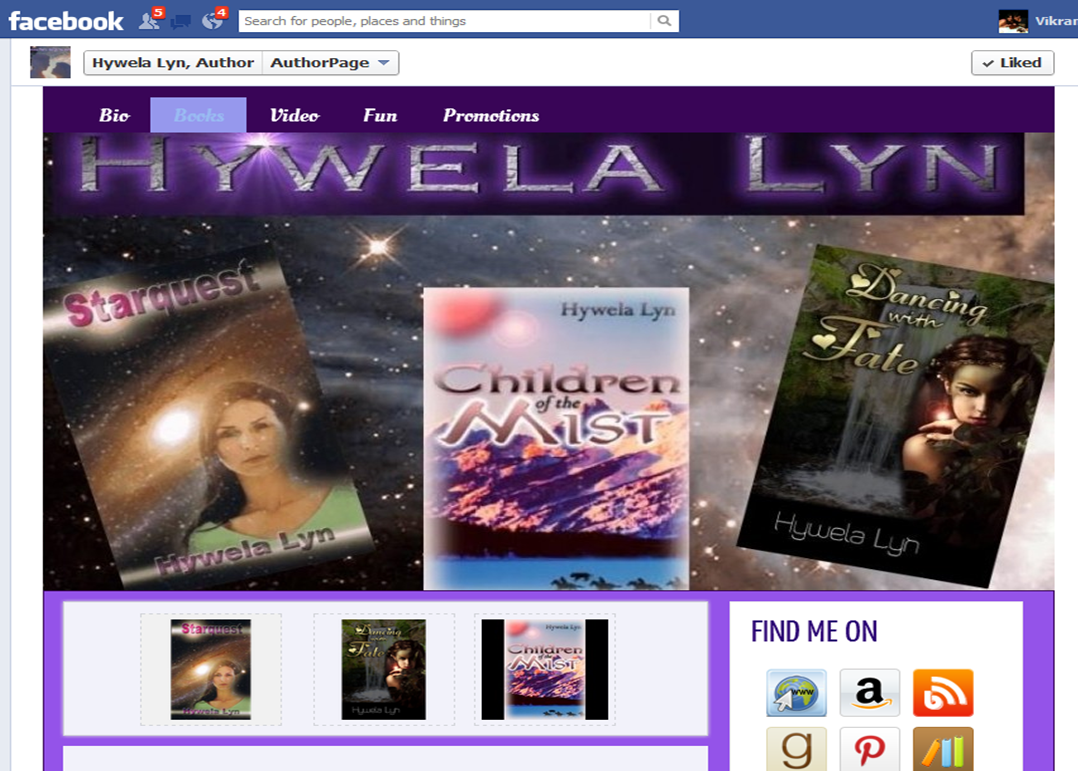 Hywela Lyn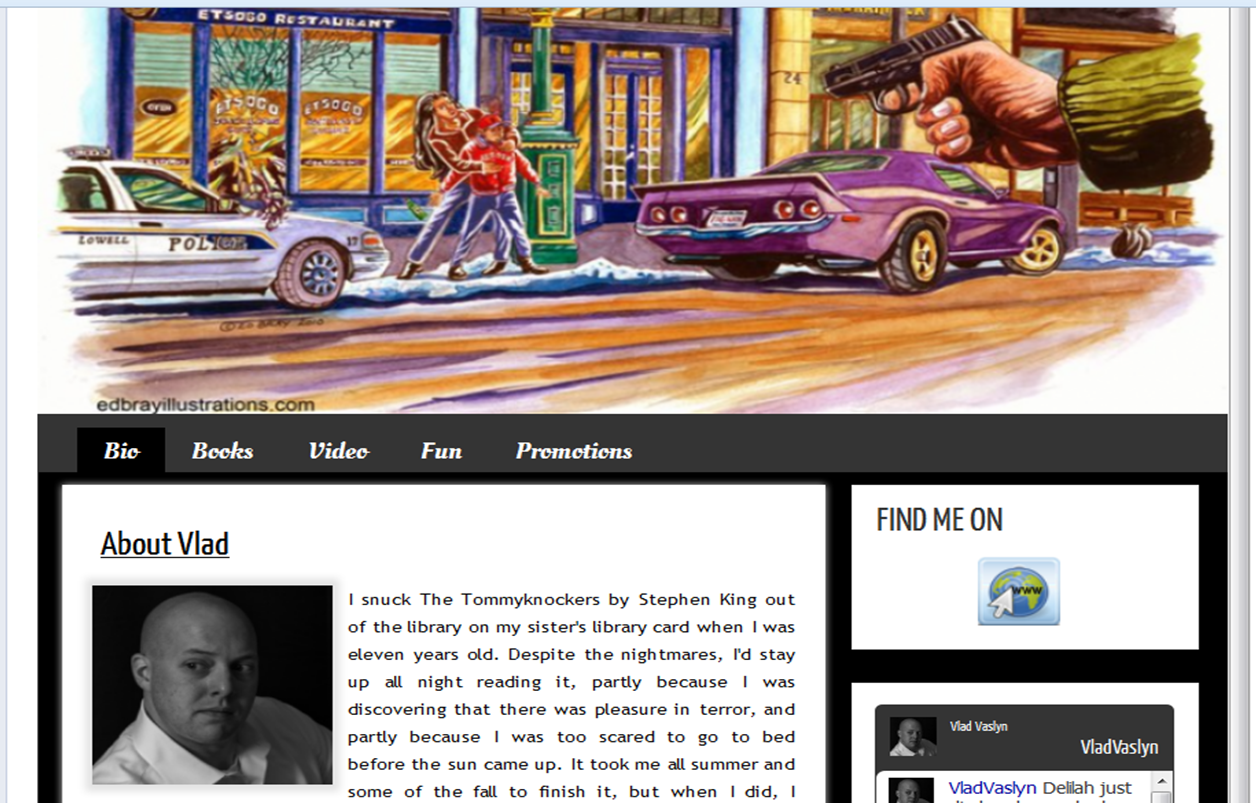 Vlad Vaslyn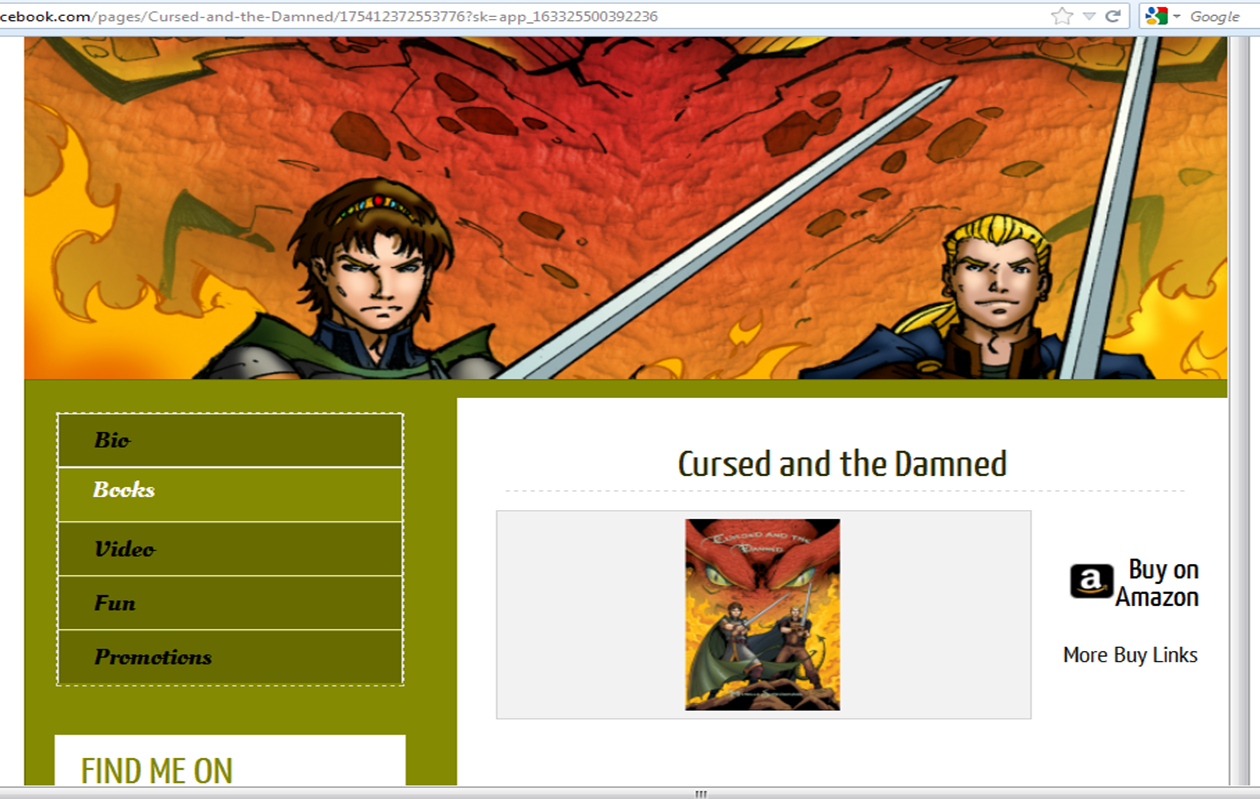 Michelle Scheunemann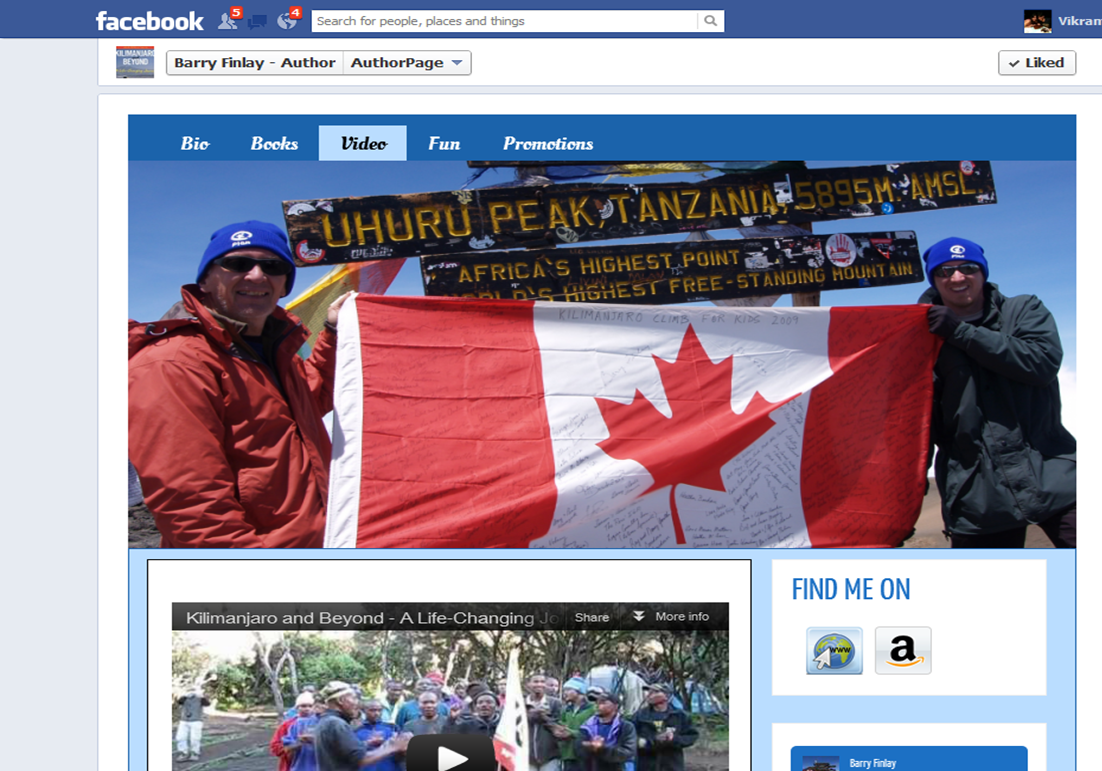 Barry Finlay