Guest Expert: Aggie Villanueva
A blog and/or website are an author's marketing base camp. Every promotion we launch sends followers there. It takes a lot of work and time to maintain them well, and constantly emerging site technologies create visitors who expect the glitz and interaction of whatever is the latest and greatest.
And honestly we owe our followers some of that. They expect and enjoy the interactivity. They deserve to hear our voice, see our face. We can moan about it or apply those technologies in the easiest, most time-saving ways possible. Saving time for them through videos, and for ourselves by using the simplest technologies available.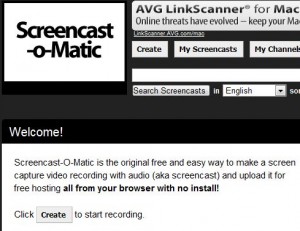 Screencast-O-Matic, by Big Nerd Sofware, is the best solution I've found for visual reports and tutorials. It's free to create any screencast up to 15 minutes. You can host it on Screencast-O-Matic or YouTube or both. Export to Flash, Quicktime, Windows Media Player, iMovie or Windows Movie Maker.
It took me only 10 minutes of playing there and I was ready to make my first screencast with them, this tour of Visual Arts Junction. (Click the video in the upper left window of the page to view it. Click twice for larger.)
The audio quality was great recording with my USB headphones, butScreencast-O-Matic provides tips for even better quality. One thing I love is that you can pause as often as needed without any tell-tell noises.
They use a Java applet (requires Java 1.5) to do the screen capture and playback so theoretically it should support all major platforms and browsers. I use Google Chrome on a 64 bit computer and it works seamlessly, but they usually test with these browsers:
• Windows (XP/Vista/7) / IE 7.0+
• Windows (XP/Vista/7) / Firefox 3.0+
• MAC OS X / Safari 3.2+
• MAC OS X / Firefox 3.0+
• Ubuntu 8 (32bit) / Firefox 3.0+
Upgrading to Pro allows you to create hour-long screencasts and edit them for only $9.00 per year, but they can't host them, you can save them to yourYouTube account. Webcasting is available too. I am impressed with this new Cloud program. I can show my followers what I mean from anywhere. And this allows me to make my subscribers feel so at home.
Go beyond instructional videos. Be creative in your uses of Screencast-O-Matic: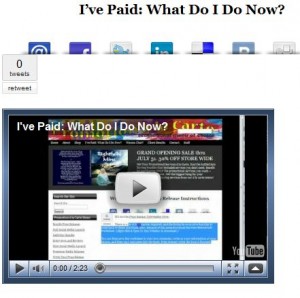 • free visual reports.
• Show visitors around your site.
• Tell them how to contact you or what to do next.
• Talk to them about your relationship, goals of your site, writing etc.
Feel free to leave your comments or questions. I'd love to hear how you put this free screencast programming to work for you.
---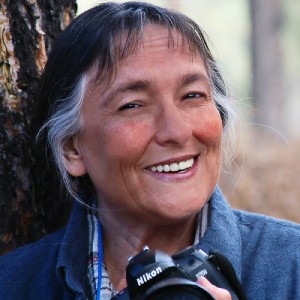 Aggie Villanueva is bestselling author, author publicist, blogger and critically acclaimedphotographic artist represented by galleries nationwide, including Xanadu Gallery in Scottsdale, AZ. She was a published author atThomas Nelson before she was 30, and founded local the Mid-America Fellowship of Christian Writers three–day conference. Aggie founded Visual Arts Junction blog February 2009 and by the end of the same year it was voted #5 atPredators & Editors in the category "Writers' Resource, Information & News Source" for 2009. You may also find her marketing advice at BookBuzzr Blog, where she is a regular contributor. To further help authors she launched the VAJ Buzz Club – a club where members combine their individual marketing power to create the ultimate BUZZ. Authors clamored for the options to purchase additional promotional services á la carte (as needed) so Aggie added Promotion á la Carte. Contact Villanueva at myaggie2@gmail.com.