The CoverMatcher game is being played tens of thousands of times and the books of subscribing authors are getting memorized by genuine book lovers day in and day out. Based on demand from authors as well as book loving players of the CoverMatcher game, we've now added a small but important feature.
A player who is playing the game can now go to a particular book's page from inside the CoverMatcher Game. This allows interested readers to explore a book with just one click at the moment that the book catches their eye.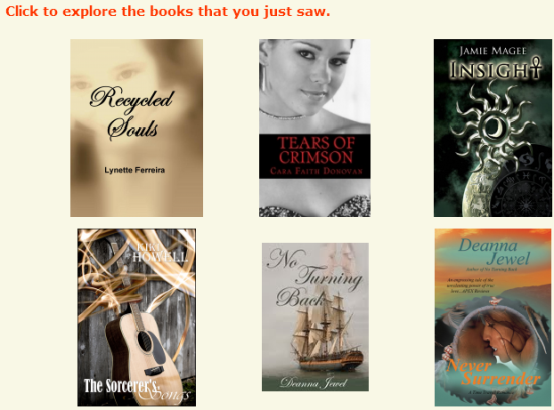 And clicking on a book takes the reader to the book description page on Freado.