Ladies and gentlemen, boys and girls …
(drumroll …)
After months of analysis, research and effort we are pleased to present to you the new Freado website today. Extensive user testing has improved the aesthetics of the site and given rise to an easy to navigate interface. We've focused hard on making it easy for first time visitors to understand what the site is all about.
What's changed?
1. Freado is Now for Book Reviewers and Book Bloggers

In order to attract A-list book bloggers and top Amazon reviewers to the site, we've now clearly defined the tag line of the site as "Giveaways for Reviewers and Book Bloggers". While we already have a number of book bloggers and Amazon top reviewers using the site, we believe that by clearly articulating who the site is for, we will be able to become more attractive to them. And by attracting more of the power reader types to the site, we expect to be vastly more useful for our participating authors and publishers.

2. Larger Book Cover Images
We also spent a significant amount of time reviewing how readers discover new books – both offline and online. What we learned should come as no surprise to you. Readers typically look at the front of the book including the title, then if they are interested, they look at the back of the book and finally they flip through a few pages of the book.
In order to accommodate this behaviour, we've made the covers that show up on the site much larger than any other book site out there. Also in most places a mouse-over flips the book over to show a description of the book.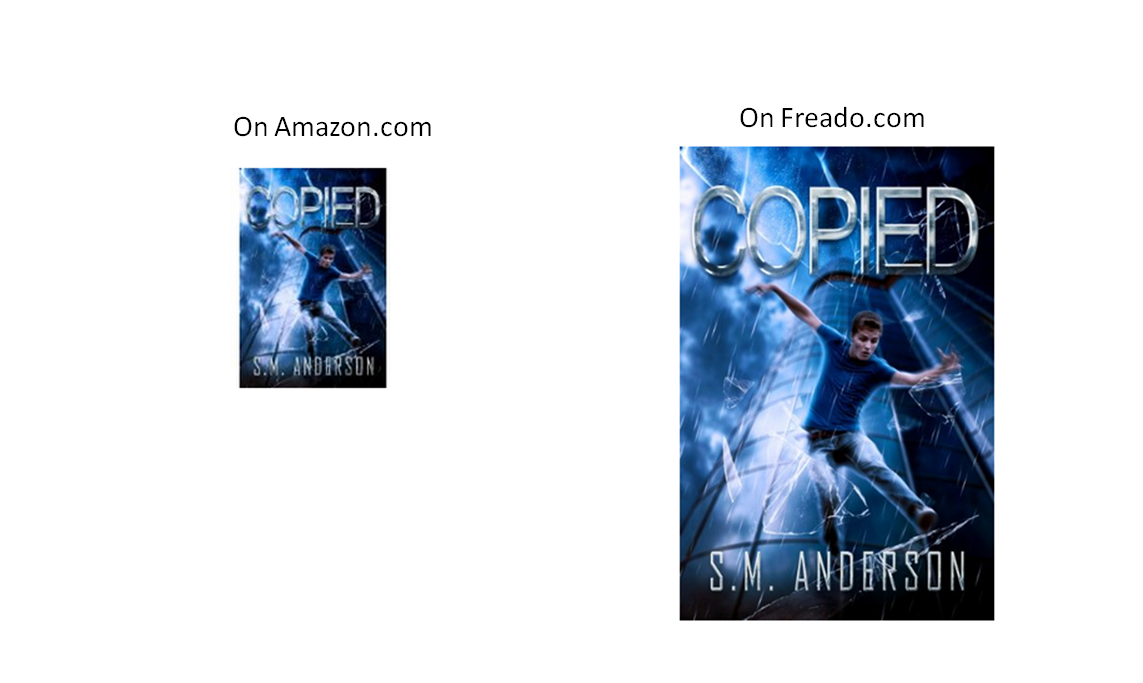 3. Improved Endless Scroll for Giveaways Page
After the success of Pinterest, the idea of an 'endless scroll' has taken hold on the web. A number of sites have used the concept successfully. We realized that this would be a useful way to show the giveaways available in our system. Visit our 'giveaways page' to see this in action.
Take a spin and let us know if it works for you.
If you are blogger or book reviewer, click here to enjoy the amazing giveaways on Freado.
If you are a publisher or author, get in touch with us to create buzz and get reviews for your book.