The phenomenon of self-publishing existed at all times and, in fact, for many centuries it was an integral part of literary culture. Later, self-publishing became expensive and less prestigious. This continued until the era of digital books came and made self-publishing inexpensive, affordable, and even respectable. If you need to be aware of the latest book publishing industry trends, here is a top 5 of them.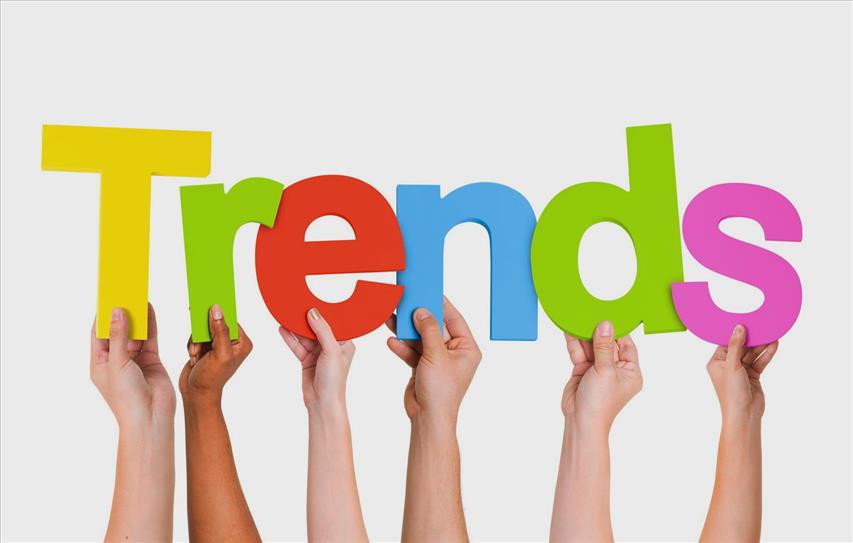 http://cityconnection.co.in/allimages/page/thumb_f94datr.jpg
1) Outrageous Topics Trend
Opportunities increase all the time. Nowadays, almost anyone can publish, that is why the book world becomes more and more global, and diverse. However, how a writer can stand out from the mass of writers, and become unique and famous? Authors are allowed to write almost about everything nowadays because people became more open-minded. Moreover, if you need a professional assistance in your writings, there is also an opportunity to examine educational platforms like https://edubirdie.com. That is why there are a lot of books on shocking topics (LGBT, ISIS, PTSD, etc.). Therefore, writing on a shocking topic becomes one of self-publishing trends.
2) Attending Conferences Trend
The number of annual writer's conferences around the world has increased. It became prestigious to attend such conferences. During them, as for example, DFW Writers Conference (DFWCon) – Dallas-Fort Worth, Texas, people improve their writing skills, business knowledge, and meet with publishing-industry professionals. Thus, such attending conferences became one of the publishing industry trends.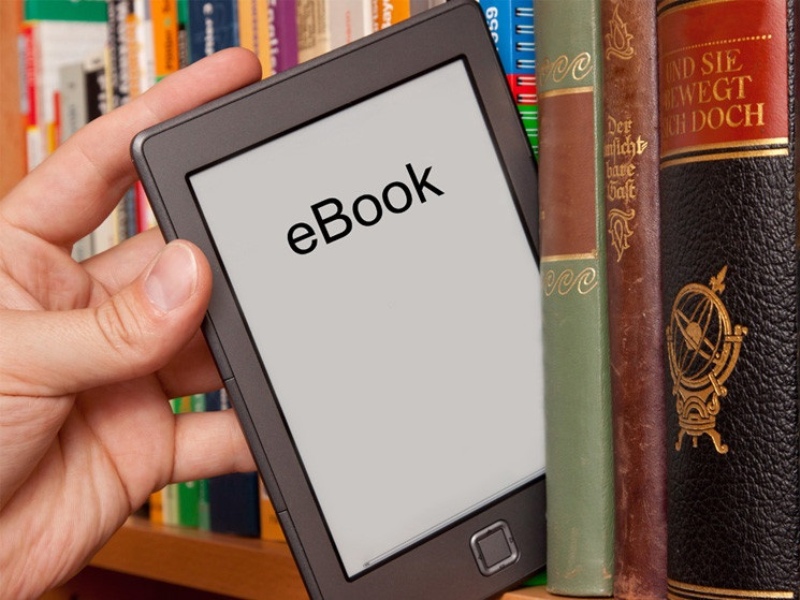 http://www.rijssensnieuws.nl/wp-content/uploads/2015/11/ebooks-800×600.jpg
3) E-Book Trend
The predictions about the victory of the electronic book over the paper one appeared to be wrong. At least for now. The paper book keeps its positions and keeps them tightly enough. According to Nielsen BookScan, in 2015, 571 million printed books were sold, which is 17 million more than a year ago. Nevertheless, for those, who are beginners in self-publishing industry, book publishing and further spreading of their books in printed version, probably will not be too easy. Thus, one of the trends in publishing is electronic or digital publishing (e-book). It is fast, easy, and cheap!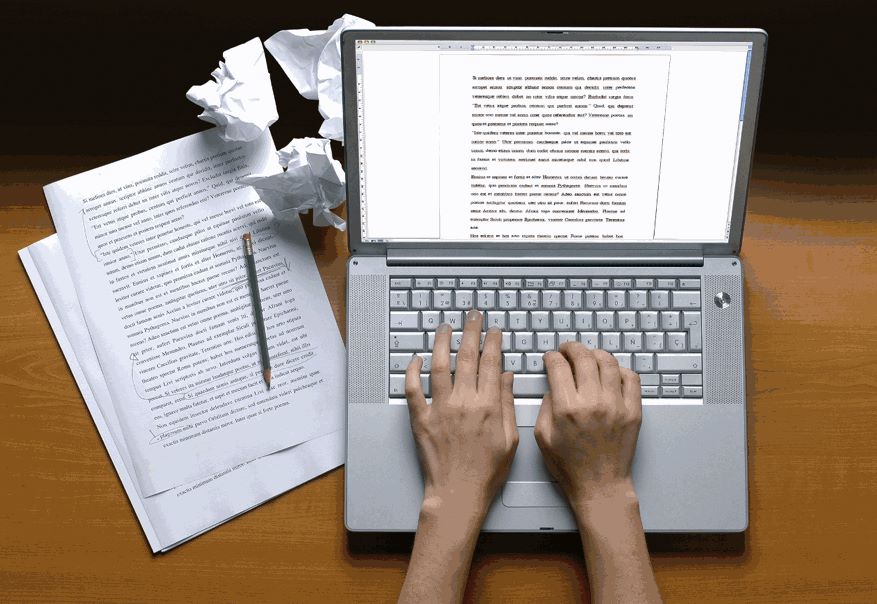 http://www.geeknoob.com/wp-content/uploads/Career-in-Content-Writing-Reason-to-Choose-and-Meaning.jpg
4) Co-Authoring Trend
This notion is not new, but it is gaining popularity nowadays. Collaboration with other writers helps to save time and money. There are many tools, which help writers to collaborate online. You can find plenty of real-time editors like Etherpad, Hackpad, GoogleDocs, Microsoft Office, and Authorea. Perfect conditions were created to experience this kind of co-working between writers.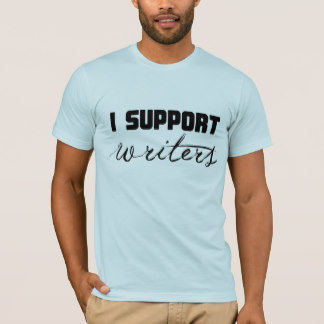 https://rlv.zcache.com/i_support_writers_t_shirt-rb9dd6d449bc8493e86a88c9f963e623a_k2gph_324.jpg
5) Supporting Writers Becomes a Trend
Financial risks, an integral part of the self-publishing industry, where every book is a money game, this makes traditional publishers very conservative. However, even they are much more liberal than the self-publishing movement is in its current form. Income from commercial publications through the subsidization allows supporting poets, scientists, and even those authors of new and daring texts, who will never appear on the bestseller lists. Thus, today any self-publishing writer can find support in his or her uneasy business.
If you need some tips to writing a story for beginners, here is an article just for you!
About Author: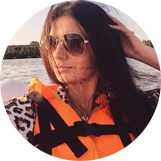 Helen Birk has an MBA and a Doctorate in Project Management and Finance, and is responsible for the efficient management of the enterprise and its employees' welfare, Helen is always seeking to encourage them to be more proactive and entrepreneurial inside the office. She has been a part of several types of research regarding social entrepreneurship, management of technology and innovation, corporate responsibility, work ethics and sustainable development, which have provided her with the proper knowledge and foundation to lead the company towards success, doing things the right way.