Guest Expert: Dana Lynn Smith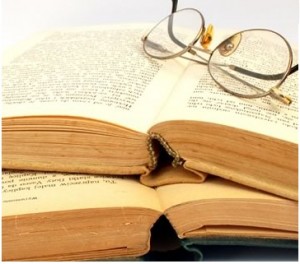 Book reviews are a powerful marketing tool for books of all types. Not only do they bring books to the attention of people who might never have heard of them otherwise, but they provide "social proof" that the book is valuable, and help the reader determine if the book is a good fit for them.
Reviews, customer testimonials and endorsements are a critical element in any book marketing plan. Here are seven ways that reviews sell books:
1. Readers discover books by reading reviews in book review websites, online reader communities, literary journals, newspapers, magazines, and newsletters.
2. Bookstore buyers and librarians base many of their ordering decisions on reviews in the major book review journals. A review in a major publication like Library Journal can result in a thousand or more orders.
3. Reviews posted on online bookstores encourage sales once potential customers land on your book page. Reviews can be the tipping point that causes customers to click the buy button.
4. Endorsements, testimonial quotes and review excerpts are terrific promotional tools for your book cover, website and other promotional materials.
5. If you are seeking a book distributor or seeking a traditional publisher for a self-published book, reviews can help establish the value of the book.
6. When you are soliciting media coverage or speaking engagements, book reviews help show that you are an authority on your topic and your book has been well received.
7. Good reviews can close the sale for customers who are hesitating about buying your book, or choosing between several similar books.
Whether you are promoting a new book or one that's been out for a while, be sure to have a strategy in place for getting book reviews, endorsements and testimonials from a variety of sources.
Excerpted from How to Get Your Book Reviewed, by Dana Lynn Smith, available at www.GetBookReviews.net.
---


Dana is a book marketing coach who helps authors and indie publishers learn how to sell more books through her how-to guides, blog, newsletter, and private coaching. Learn more at The Savvy Book Marketer follow @BookMarketer on Twitter, and connect on Facebook.