Author and BookBuzzr subscriber Debbie Heaton's book – The Haunting of Wolfe Haven – has been garnering a number of positive reviews from on Freado – our sister site dedicated to book bloggers and reviewers.
One blogger who reviewed the book wrote,  "The Haunting of Wolfe Haven is a gothic story with great atmosphere." Another reviewer who received a review copy of the book wrote in to say, "I enjoyed your book it was hard to put down thank you".
We reached out to Debbie to understand why her book has been striking a chord with readers …
How did you get the idea for this novel?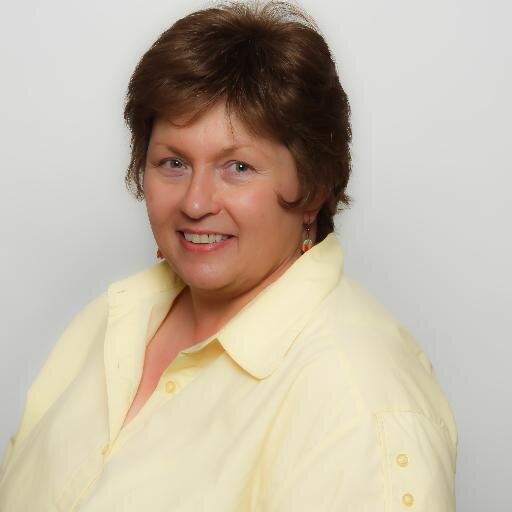 I grew up in New Mexico.  The area is rich with tales of the supernatural and the landscape is riddled with century old houses complete with tales of their own.  Those stories always fascinated me and it was from these childhood memories that inspiration for the story sprang forth.
What is the story about?
The Haunting of Wolfe Haven is a riveting story set in Santa Fe, New Mexico, the last vestige of the spirit of the Old West, where lives collide and coalesce in a backdrop of unfulfilled love, unrequited romance, the ravages of betrayal, murder, the mystery of unknown, and the devastation of arson.  Intrigue and high drama unfold in a rare show of humanity alongside the dark side of human nature and second chances.
What genre do you consider your books to be in and what attracts you to this genre?
Definitely Gothic.  While I enjoy reading mysteries, thrillers and romances, I most enjoy stories that tap into the paranormal.  The unexplained has always intrigued me.
What was the most challenging part about writing and publishing your book?
Most writers, like myself, must work a day job to pay the bills and then struggle to find time to write.  I'm a full time behavior modification therapist and I put in long hours at my day job.  Finding time to write is important to me but not always easy to accomplish.  So I think finding and making the time is always a major challenge.
What is the most challenging part about marketing and promoting your book?
Marketing is tough if you don't have a background in marketing.  The greatest challenge I faced in marketing my book was finding the most effective places to market my book that would reach the widest audience and keep the book out in the public eye.
How do you think that BookBuzzr is helping you with your book marketing efforts?
BookBuzzr has kept my book out in the public eye and for any writer, that is something we strive to achieve.
What can we expect from you next?
For many years, I've been approached by agencies and professionals alike, wanting me to write them an anger management program that works.  I finally decided to write my own anger management self-help book.  I'm pleased to be able to say that I've completed the rough draft on it and hope to publish it in 2015.
On the fiction side, I'm currently writing another gothic romance.  This story will be set in the Hill Country of Texas—one of my favorite places in the world—and it will center around an old theater reportedly haunted by the actress it was built for.  It will be linked to The Haunting of Wolfe Haven through the main female characters who met while in boarding school.
Note to reviewers and book bloggers: You can get a free review copy of Debbie's book on our sister site – Freado.com. To get the book you simply need to participate in some simple contests, get points and bid for Debbie's book with those points. It's fun and it makes sure that only the readers who really want the book actually get it. Check it out!
And Finally… A Ghost Quiz by Debbie
Debbie also has a penchant for all things ghostly and has created a number of quizzes and word-games around ghostly themes. Check out this fun quiz created by Debbie using BookBuzzr's quiz builder: