Guest Expert: Shelley Hitz
Would you like your book to hit #1 in its category on Kindle and be able to say that you're a "best-selling author"? Of course you would! It not only increases your credibility, but can also help you sell more books. Let me explain.
The Key – Choosing Your Categories Wisely
As I was preparing for my book launch, I started researching how to choose categories on Amazon. To be honest, I didn't find a ton of information on how to do it.
However, I did finally figure out how to best research my topics for both my print books and Kindle eBooks and how to change them both. I outline the exact steps I took in my training, "Amazon for Authors: How to Optimize Amazon for Increased Exposure and Sales!"
How to Update Your Categories
Once I chose the best categories for my books, I updated the print copy books through my Amazon author central account here: http://authorcentral.amazon.com. For my Kindle books, I updated the categories through http://kdp.amazon.com.
However, I found that some of the categories didn't match the exact categories I researched at the Kindle store. Therefore, I contacted the support at http://kdp.amazon.com directly to change the categories of my Kindle book. Within 1-2 days, I was notified that my categories were changed online.
And an amazing thing happened.
Literally within days of changing categories, one of my books hit #1 in its category on Kindle. Wow!!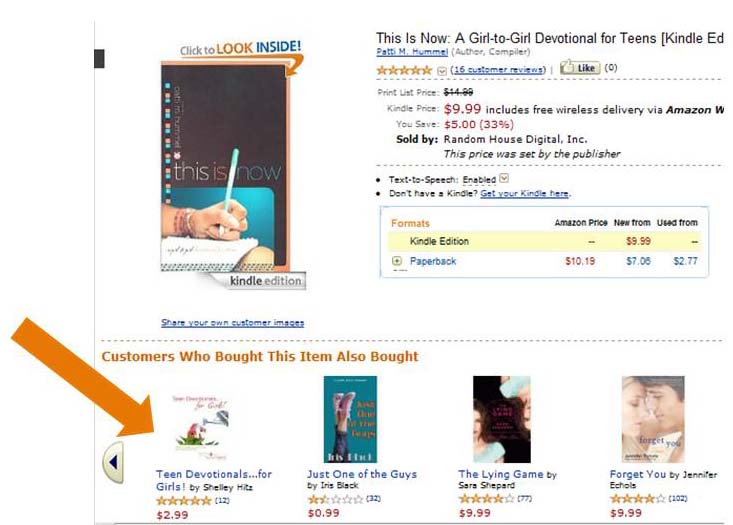 The Benefits of Being #1 in My Category
Not only did I get to share the buzz on social media about hitting #1, but I also noticed that my book started to get recommended under the section titled "Customers Who Bought This Item Also Bought" for other similar books.
No one knows the exact algorithm Amazon uses to recommend your book, but there seems to be a connection with the ranking of your book, the number of reviews and number of sales. And so, as my ranking increased, Amazon began doing advertising for my book…for free!

All because I researched and updated my categories.
Have You Fully Optimized Your Amazon and Kindle Book Pages?
If not, why not? It took me about 30 minutes to research categories for each of my books and another 10-15 minutes to change the categories online. It is worth the investment of your time!
Plus, I didn't stop there. I added keywords so that people can find my books through Amazon searches, added subjects and tags, optimized my Amazon author profile page and much more. I encourage you to take full advantage of the free tools Amazon offers you for both your print books and Kindle eBooks.
If you'd like step-by-step instructions on how to research and update your categories and more, you can get my video tutorial, "Amazon for Authors" on how to optimize your Amazon and Kindle book sales pages here: http://amazon.self-publishing-coach.com
---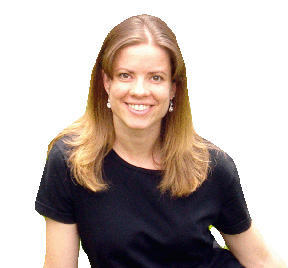 Shelley Hitz is an entrepreneur, author and speaker. Her website, Self Publishing Coach, provides resources and tutorials that help you publish and market your book. Her series, Book Marketing on a Shoestring Budget, allows you to expand your book marketing efforts and sell more books without going broke. She even offers one of her reports free!