The dream of any author is to have his book published and become a best-seller. Writing a book isn't easy. It takes a lot of effort and inspiration to create a book which will wow your readers and make them get crazy about it. Of course, once you proudly publish your book, you expect only positive reviews and hope that your sales will skyrocket. However, you will discover after a few months that things don't go as planned. Your readers don't kill themselves to buy your book, and there are some who didn't even hear about it. So, what should you do? Promotion is the key. It helps you let more people know about your masterpiece. If you don't know what are the trends of 2019 in terms of promotion, then this article is for you.
How to Effectively Promote Your Book in 2019
1. Use social media
No one should underestimate the power of social media. You can keep your followers updated during the writing process and make them curious about the final result. Therefore, once you publish your book, it will become easier to promote it as your social media fans were already waiting for it. What is more, nothing works better than word-of-mouth promotion. Thus, you can involve your relatives and friends in the promotion process and ask them to share your posts on their social media accounts. If you don't know how to use social media to promote your book, you can use the following tools:
Grammarly – you can use this tool to check and correct any spelling and grammar errors. It is very important not to disappoint your readers and keep your professional image in front of them.
Best Writers Canada – this service can help you find content creators who can take care of your social media presence and engage people with your work.
2. Let opinion leaders talk about your book
"Influencers can help you a lot when you publish a book. People see opinion leaders with respect, and they trust their gut. Opinion leaders can share their opinion on your book and convince your target audience with their recommendations," says Amanda Sparks, marketing specialist and author of Top Down Writer. If you want to have more buyers and turn your book into a best-seller, you need your target readers to trust you. So, by collaborating with opinion leaders, you will ensure that your readers won't be disappointed about your book. On the other hand, if you have a tight budget, this doesn't mean that this collaboration should be expensive. You can propose a mutual promotion or a barter system where both of you will win.
3. Participate in radio and podcasts
You can easily reach potential readers by participating in podcasts or radio shows. You can take things to step by step and start with the local radio where you can talk about your book and the subjects you address. Moreover, you can also reach out to some podcasts which touch the same topics as your book and agree with them to discuss your book in one of their editions. Michaela Stevens, marketing director at Сanada reviews, mentions that "you can easily shine when you are on air if you stay enthusiastic during the interview. Remember that no one knows your book better than you. Therefore, you should be the biggest promoter, and your audience should feel your confidence and enthusiasm in your voice. You should also discuss with your host in advance and prepare a list of questions for which you can work on the answers. You should look smart during your interview which means that you should be afraid to prepare in advance what you want to say".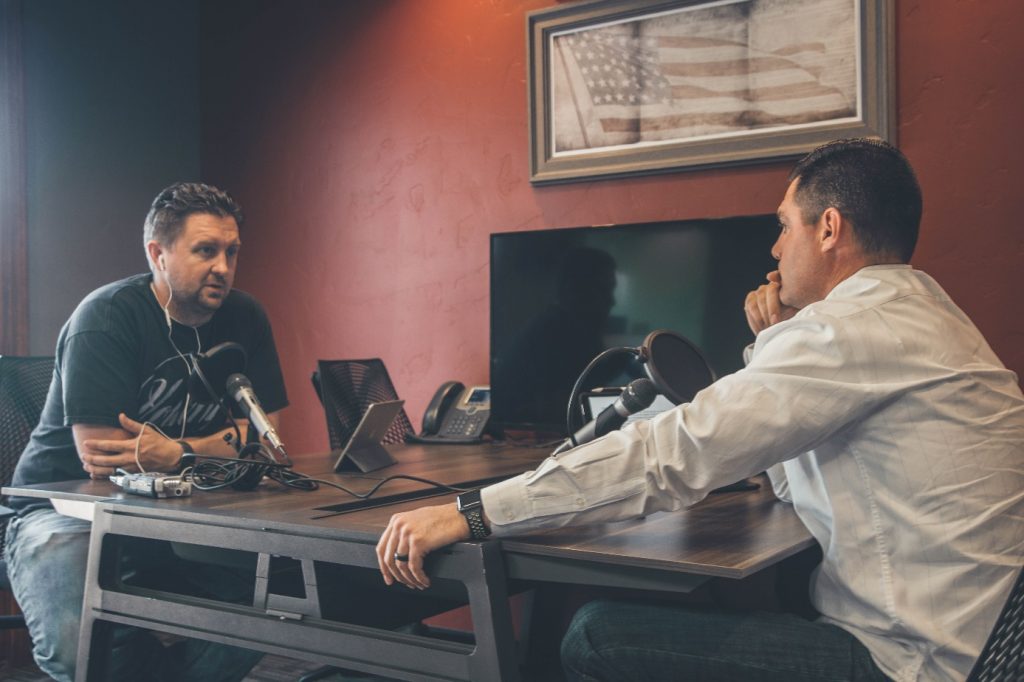 4. Run a contest
People like contests, even though they don't really need a prize. Humans are competitive by their nature. Thus, they won't say "no" if you ask them to do something if they want to receive your book as a prize. If you already have a fan page, then you can use it to create a contest. You can announce your publishing date and ask your fans to Like and Share your post if they want to be among those who will read the book before anyone else. By announcing an exclusivity and putting it in the form of a contest, you will create competition among your fans who will intensively promote your book.
5.Guest blogging
"Guest blogging involves a bit of research. You will need to look for the blogs which are popular in your niche. Once you've created your target list, the next step will be to send your pitches and convince them that your book is really great," says James Daily, content editor and author of Brainished. Moreover, when you start writing your guest posts, it is very important to follow and respect their guidelines. What will a guest post bring you? You will have the opportunity to insert a link to your book. This is how you will reach a greater audience and increase your chances to become a best seller.
Put some effort into it
Book promotion isn't easy at all. If you want to promote your book in 2019, you can easily use one or more of the methods above. Each of them will give you an advantage and can put you on the map of the best-sold books. All you have to do is fill yourself with enthusiasm and energy and get ready to conquer your readers. In addition, book promotion requires a lot of effort and commitment. Even though the road is steep, you shouldn't give up and enjoy the journey.
Author Bio: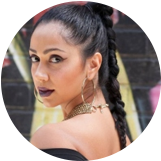 Natalie Andersen is an editorial writer and enthusiastic blogger. She believes that everyone's life has to be the result of the choices they make, but a helping hand is always welcomed. You can connect with Natalie on LinkedIn here or follow/tweet her @getgoodgradecom.