Guest Expert: Aggie Villanueva
It's so easy to click that Unfollow or Unfriend button. We work hard to connect with our niche on social media, so once we gain them how do we turn those followers into faithful followers who stay, and who will probably buy at some point.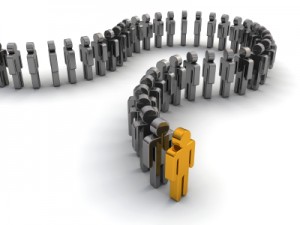 I can tell you in one sentence. "Give them posts that are so great they will want to retweet them."
We must give them far more than mini-ads to buy our books. In fact we'll lose them all if that's the extent of our posts. Give your followers valuable information. Never forget, no matter which byway we travel, this is the information highway.
People in every niche want to learn/benefit from their time spent on social media sites. Give them tips in your specialty, and not just from you. Every time you come across what interests you, share it.
It's wonderful to hit that Retweet button on posts that grab you, (and I always make sure I do) but I go further for the sake of my followers. I add a link and post about them to my ever-growing list of recurring and revolving posts. If you Retweet valuable information only once, most of your followers will miss it in that never-ending social stream.
I have literally books worth of information set up to disperse several times a day to all my social media, including twitter, Facebook, Facebook Pages, LinkedIn, Identi.ca, Plaxo Pulse and all my other 20 social media sites.
(See article on Social Oomph details. This is a necessity if you're serious about creating faithful followers. You can sign up here for the Pro version that offers this capability. Social Oomph Professional Upgrade)
My recurring posts each contain tips and how-tos, contest info, quotes, videos and everything I come across of interest to writers/photographers in that particular category, and I have dozen's of categories. I just naturally add to them as I find gems on the web for myself. Part of my daily online regime involves adding to these dozens of reservoirs. If something happened and I couldn't post for months at a time, Social Oomph Professional upgrade would still be recurring and revolving my posts with hardly a repeat at the rate of several posts per day.
Caring and sharing like this converts followers into faithful followers. And they will let you know if you are succeeding in putting them first, either negatively or positively. Ricky Russo wrote me the kindest letter at Facebook:
"I just wanted to thank you. Your postings have educated me in such a great way. Your posts are always the first that I open, and I love that you care about others sooo much that you share all of the knowledge with the public! Thank You SOOOOO much Aggie! I will always be a follower of you! :)"
And Greg Seeley at Book Marketing Powerhouse sent me a question with this comment included:
"Hi Aggie, I am enjoying your posts. I wish you great success! I have been following your work and have made great contacts as a result! Well done!"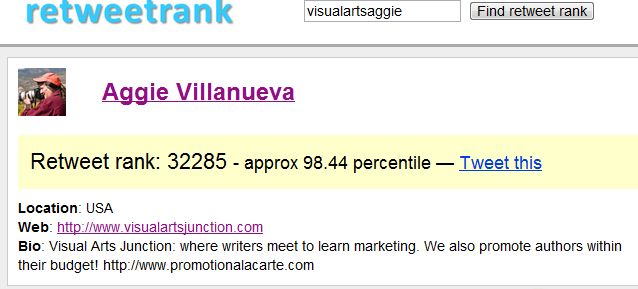 Our social media friends will be forever grateful if we helped them in their careers and interests. And success shows by the numbers. I use Retweet Rank, a free stats program, to track my numbers, and they usually teeter between over 98th percentile to over 99th percentile.
Insider Page, LBC-Marketing, at twitter has less people retweeting them than I do, though they have over 75,000 more followers than me. I checked the retweet percentile of Sean D'Souza, founder of wildly popular PsychoTactics™, a thought system based on 5000+ years of tried and tested methods applied to marketing. My retweet percentile is higher than his.
And yours will be too if you remember to put your friends and followers first. Make sure the majority of your posts directly benefit them, and in the long run it will directly benefit you.
---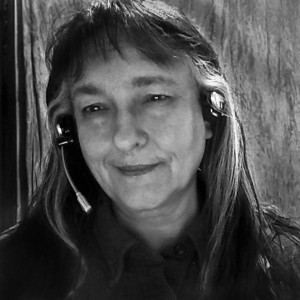 Aggie Villanueva is bestselling author, author publicist, blogger and critically acclaimedphotographic artist represented by galleries nationwide, including Xanadu Gallery in Scottsdale, AZ. She was a published author at Thomas Nelson before she was 30, and founded local the Mid-America Fellowship of Christian Writers three–day conference. Aggie founded Visual Arts Junction blog February 2009 and by the end of the same year it was voted #5 atPredators & Editors in the category "Writers' Resource, Information & News Source" for 2009. You may also find her marketing advice at BookBuzzr Blog, where she is a regular contributor. To further help authors she launched the VAJ Buzz Club – a club where members combine their individual marketing power to create the ultimate BUZZ. Authors clamored for the options to purchase additional promotional services á la carte (as needed) so Aggie added Promotion á la Carte. Contact Villanueva at myaggie2 @ gmail . com.