You've put in the long hours writing your new book and now it's time for the launch party. Parties are typically something to be excited about but with so much riding on this one, you may start making plans with some trepidation. There are common reservations authors have about hosting a launch party. How can people have fun while keeping the event somewhat professional? How do you guarantee a good turnout? That seems to be a classic premise for sitcoms or movies about nerds. Someone throws a party and no one shows up. How will you keep people impressed and entertained on tight budget? The bottom line is that this party must be a success because word of mouth advertising is the best form of promotion for a new author with limited funds.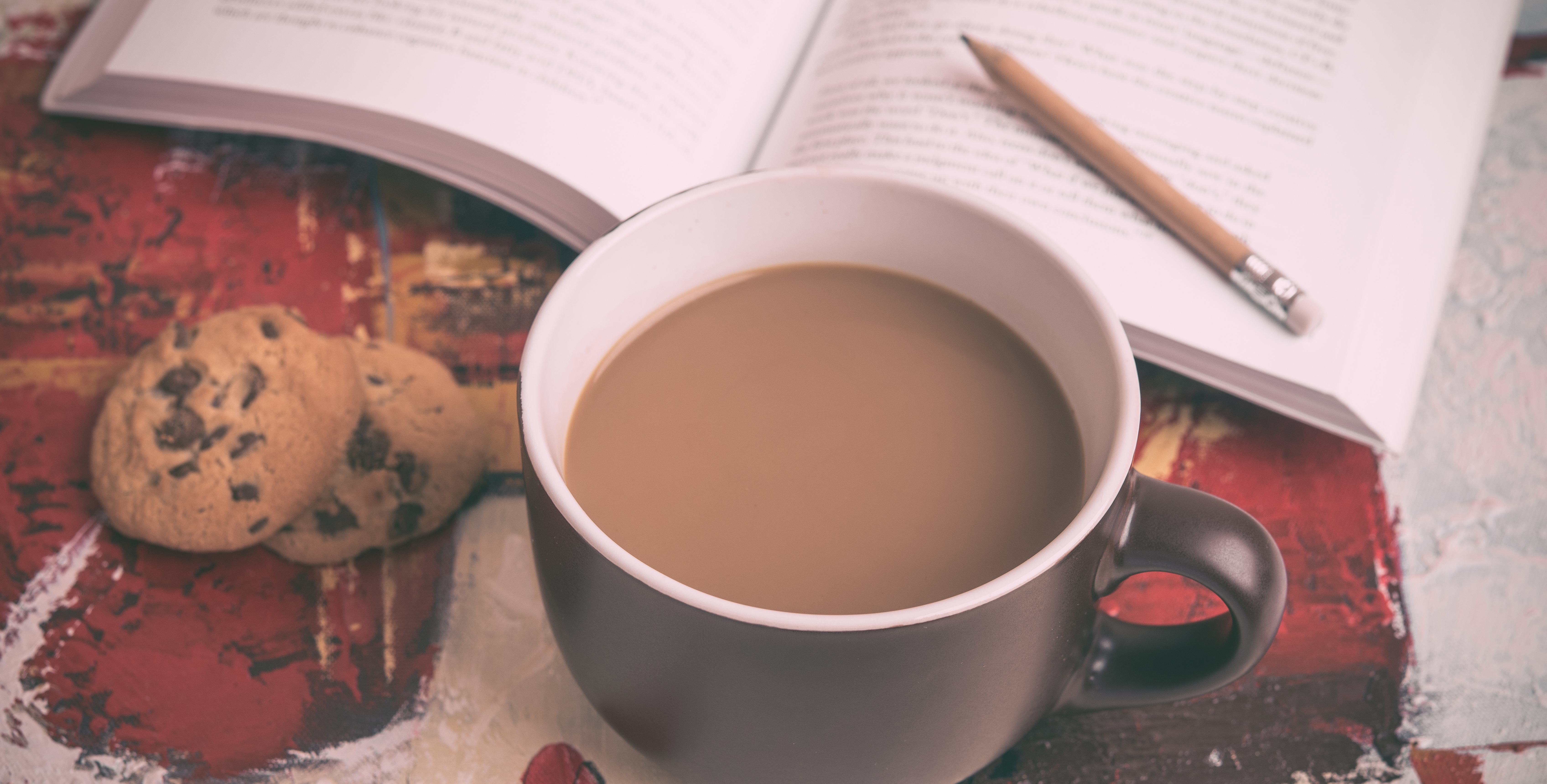 1. Socialize: The first and foremost tactic you will need is the ability to rub elbows. Even if you are the type of person that goes to a party and hangs with your group for the whole night, you will need to overcome your shyness for your book launch party. You will need to be like the restaurant Maître D and always be moving around the room engaging in friendly banter with strangers. Make yourself approachable and always available for questions. This may not seem worth mentioning to you extroverts but many writers are introverts so the tendency to sit at the corner table all night can be a difficult habit for some people to break.
2. The Buddy System: One tip to help with shyness is to bring a wingman. This will be a friend that is at least slightly less introverted. This person will introduce you when you give your speech, hopefully including a bit of humor to lighten the mood. Your buddy will also go around the room introducing you to the cliques and breaking the ice. Seriously, get together before hand and strategize this. As the man or woman of the hour, people will undoubtedly be coming up to you all night.
3. Time: Throw the party on the weekend. This one is self-explanatory.
4. Food: Another extremely important tip would be to not skimp on the food. Your guests are giving up their precious Saturday to come to your book launch. Show them they are appreciated by feeding them. Free food puts people in a good mood. It is better to have too much than not enough. Make sure there will be plenty of food for all guests to get full should they so desire. With some creativity cheap foods can be transformed into an appetizing meal. If you can't afford catering then you and a helper will probably have to spend the better part of a day preparing the food. Do whatever it takes to make sure your guests are well fed.
5. Advertise: Promote your party plenty of time in advance. Hopefully the venue will allow posting a flyer by the entrance. Hang flyers elsewhere around town where your target market is likely to frequent. If your party will be at a bookstore or some other retail establishment you may be able to convince them to put postcard invites in the bags of every customer. This is more of a longshot than the flyer but it never hurts to ask. Of course, don't forget social media. Setup a Facebook event.
6. Advertise More: Send out a press release. The major papers and news stations will probably ignore you but the smaller publications such as those free papers you see in the lobby of grocery stores, may just run a small article and could even send someone to the party. If you have a little extra to spend then toss an ad in one of those papers.
7. Document the Occasion: Utilize this opportunity to show yourself and your book as popular. Even if the turnout may not have been what you were hoping for you can still employ the services of a videographer and/or photographer to document the occasion in a favorable light. You can post this footage to your site and social media for a recognition boost.
8. Get Leads: With so many potential fans on hand it would be a shame not to collect some contact information. Ask guests to sign a form on their way in simply asking for a name and email. This is a great way to gain leads. Let it be clearly known that sign-up is not mandatory however.
9. Freebies: Give away some books throughout the night either with a raffle or a fun contest. So all guest will feel appreciated it may be a good idea to have cheap gifts that everyone gets just for walking in the door. Some unique bookmarks or pens would be fine. For the remaining books that you sell, you may want to round the price to a solid dollar amount as it is unlikely you will be accepting credit cards at the event, although the technology does exist to make this relatively easy. Either way your goal is to not be making change all night.
10. Time Management: Sign your books in advance so you will be free to socialize throughout the night. Get someone else to man the book table for the same reason. The same principle applies here as with food; better too much than not enough.
11. Theme: You could make the party a themed event through decoration and activities. Say your book takes place during the Victorian era, so you could follow that theme at the party with the décor for example. This is by no means a requirement for a great party as guests won't expect it and it can add great expense but it is still worth mentioning. Avoid costume parties. They hinder turnout.
12. Venue: You don't have to throw your party at a major bookstore. There are plenty of other options such as a mom and pop bookstore, community center, library, restaurant, bar or even outdoors if you can be assured of good weather. Don't think about what would be most suitable for a book launch party; think about where your guests would have the most fun.
The main takeaway from this article should be "leave nothing to chance". Parties are supposed to be fun and that is fine but you need to think of your book launch party as sort of like an Avon party; a party with a purpose. Plan and promote plenty of time in advance. Just like with travelling, a little planning goes a long way to ensure you have a good time and save money. Fond memories and kind words originate from pleasant experiences so remember that this event is not mainly about you or your book; it's about the fans.
---
James A. Rose is a writer for InstantPublisher.com, a self-publishing company that has been helping authors bring their visions to life for the past 15 years. James has worked in the publishing industry since 2010 and during that time he has seen pretty much every problem that authors encounter during the self-publishing process. It is James' goal to utilize his experience at Instant Publisher to help budding authors avoid common mistakes and self-publish the best book possible.